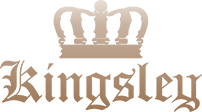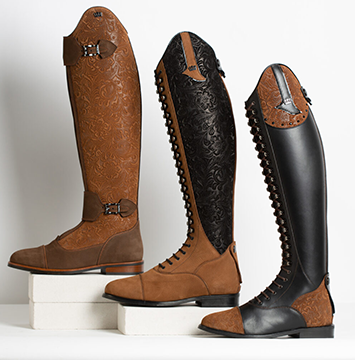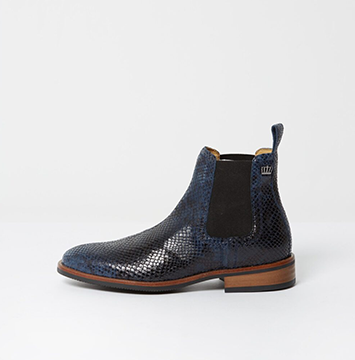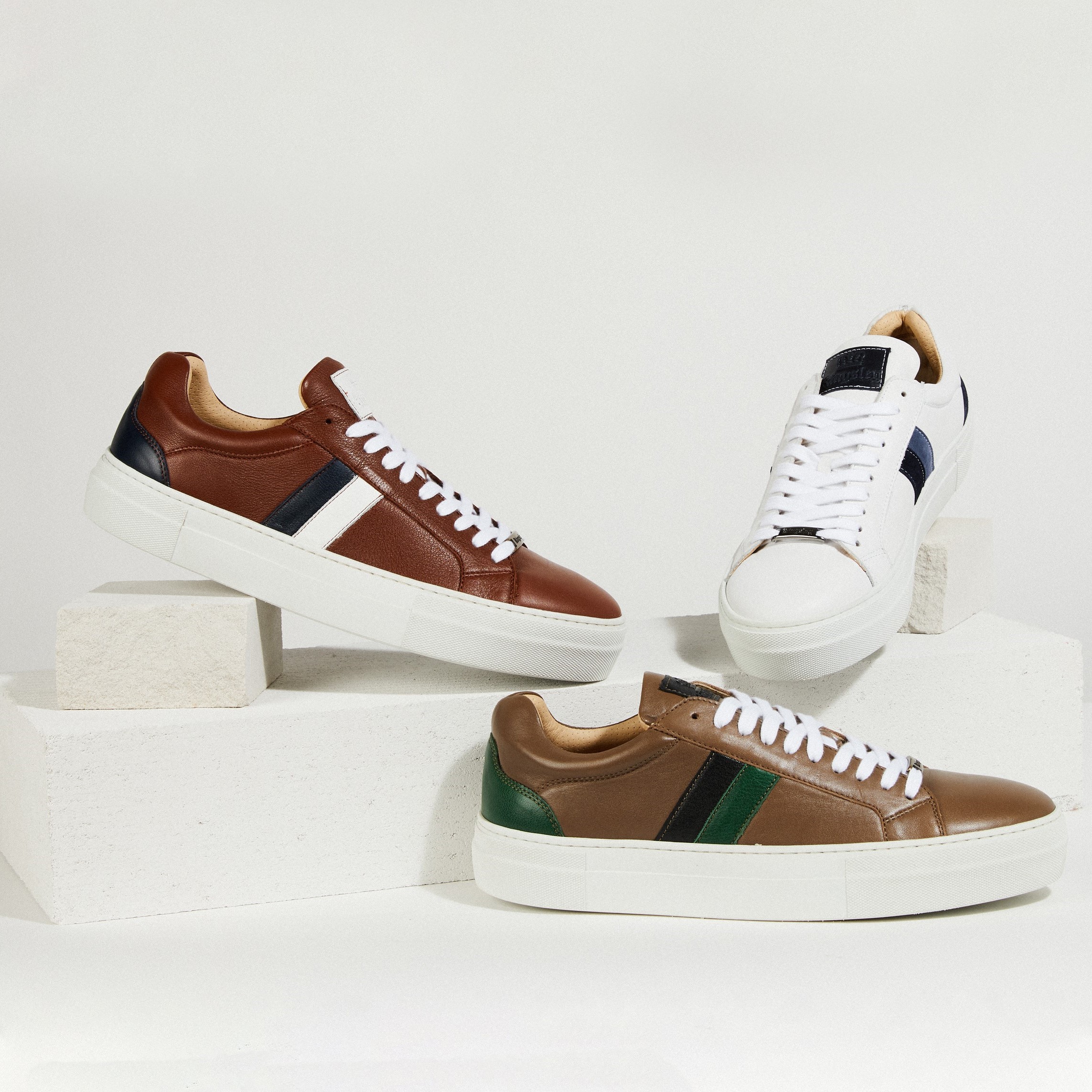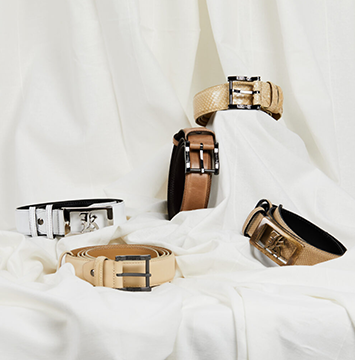 Custom Riding Boot
Models
Custom riding boots are made to your measurements and configurations, and your individual requirements. Book an appointment with EquiSOUQ to take your measurements, see the samples and design your boots.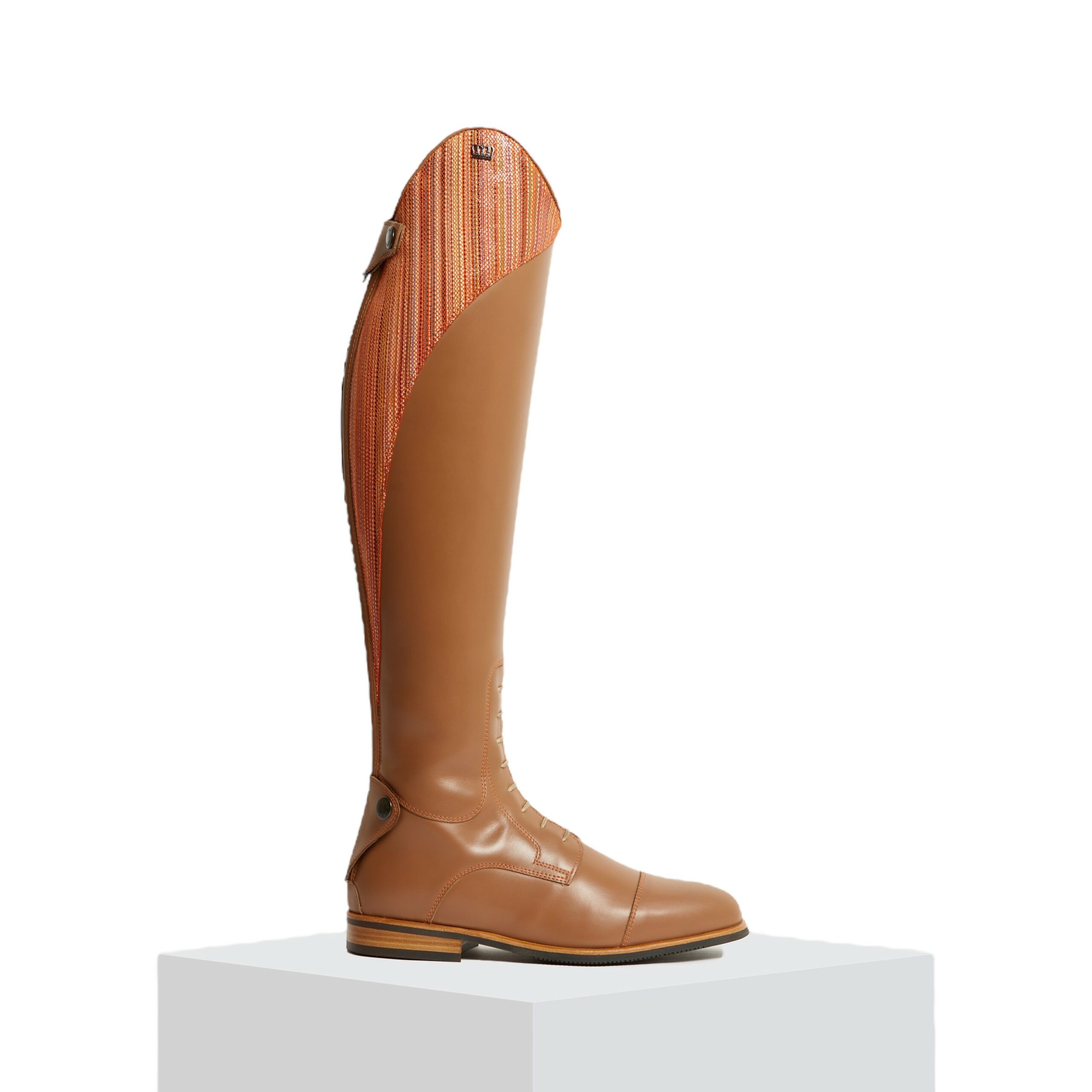 Olbia 01 & 02
Premium model. A versatile boot available as a dress or field boot.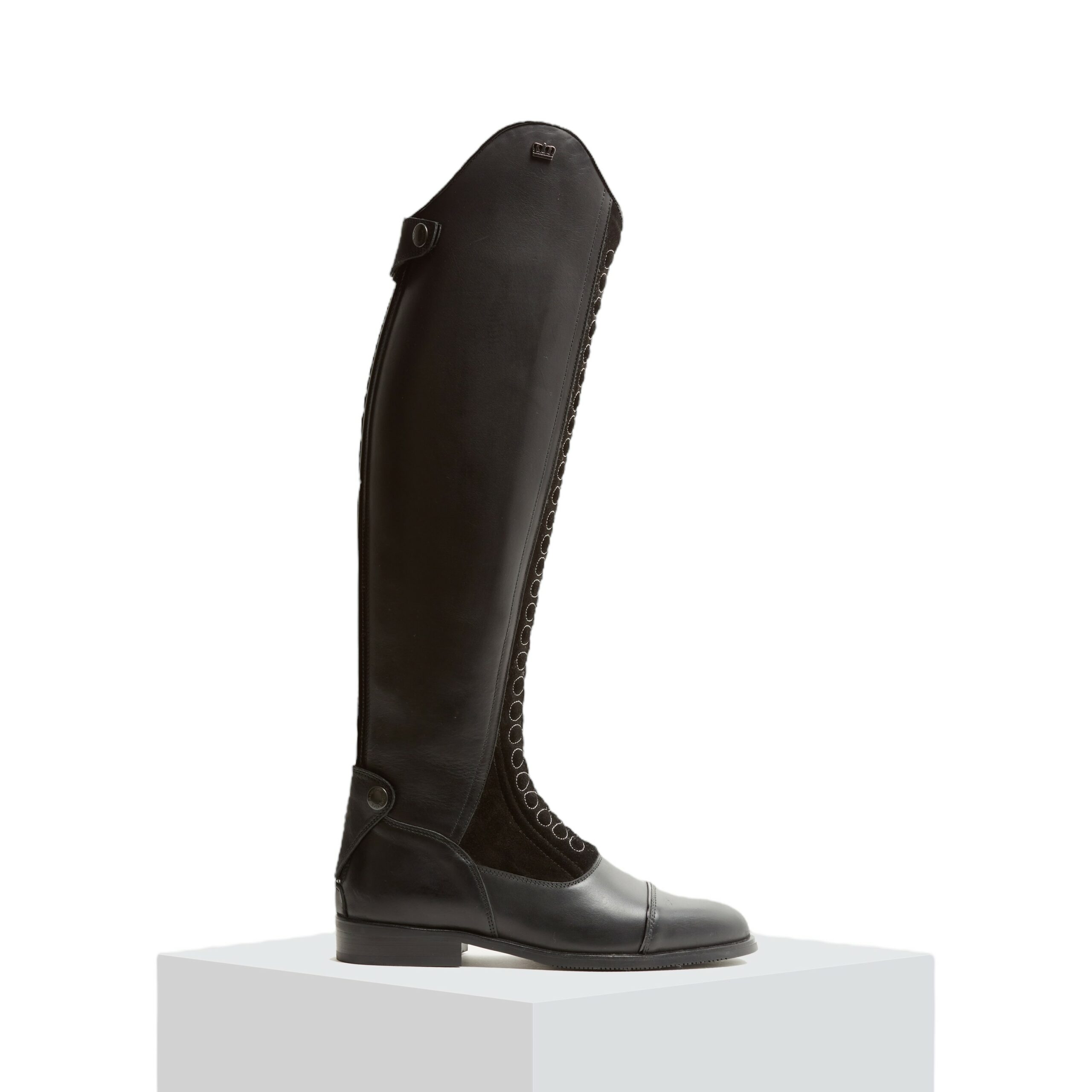 Infinity
Premium model. All-purpose, modern boot with signature infinity stitching.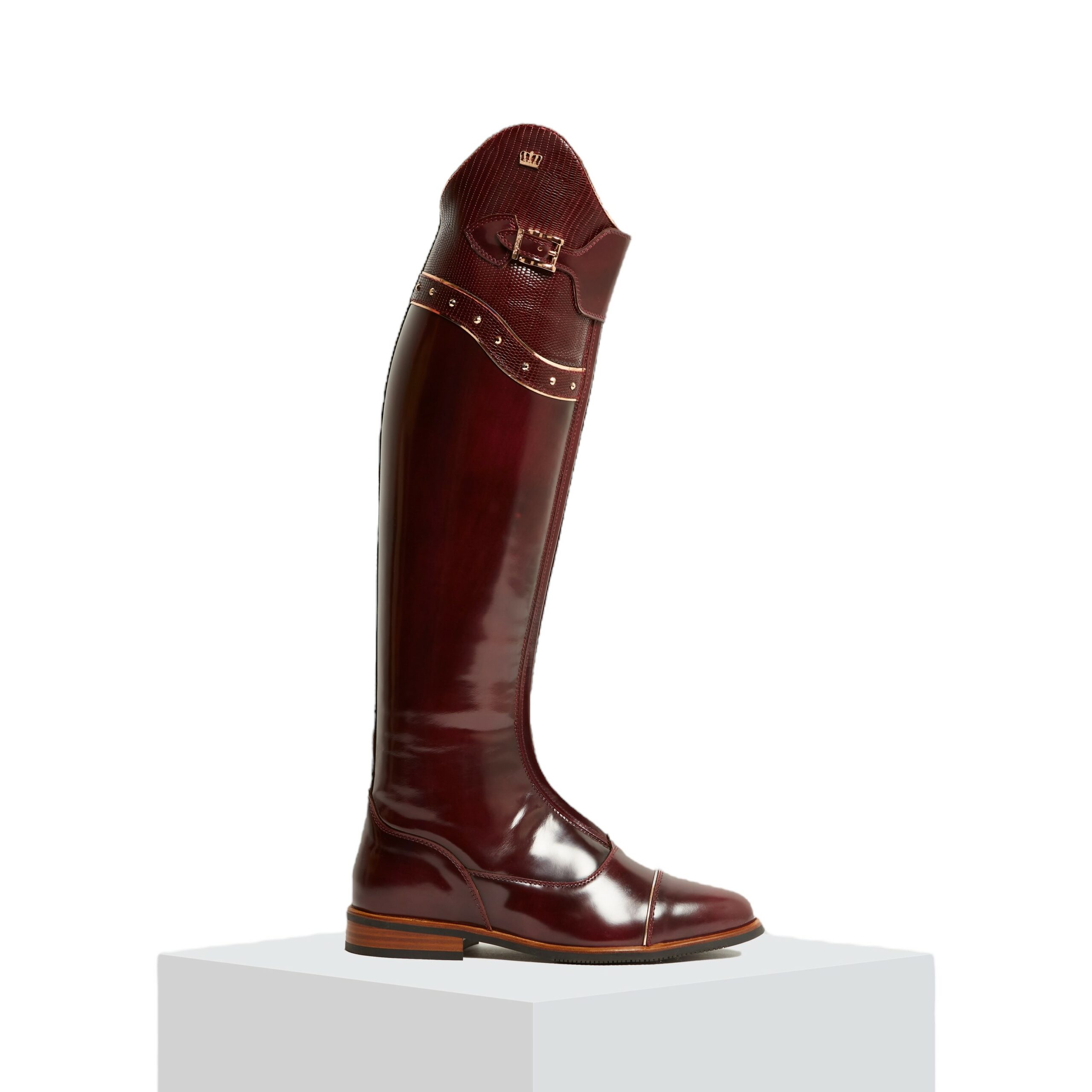 London 01 & 02
Premium model. classy polo-style boot with a font zip. Popular in dressage.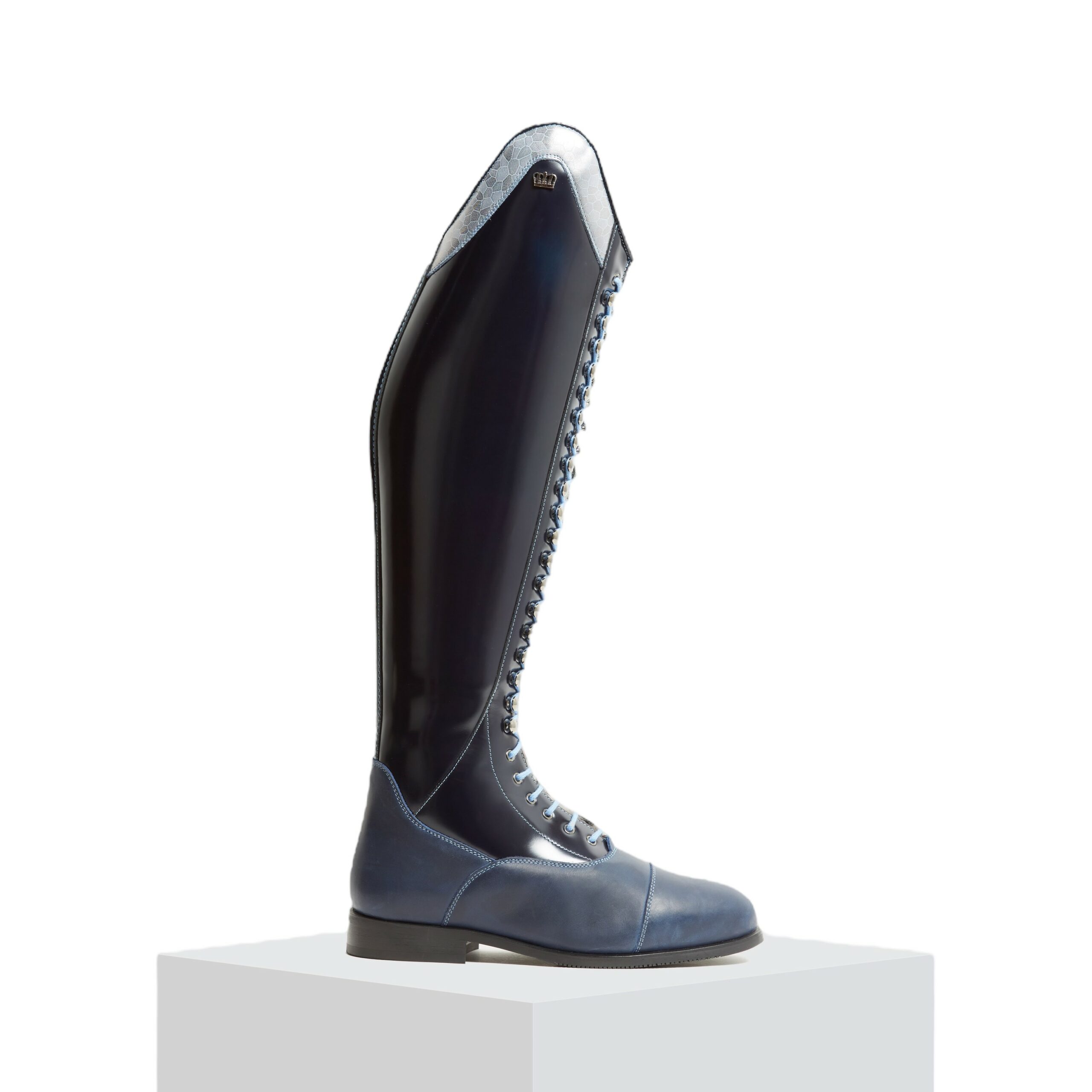 Orlando 01 & 02
Premium model. Lace-up all-purpose boot with various zip options.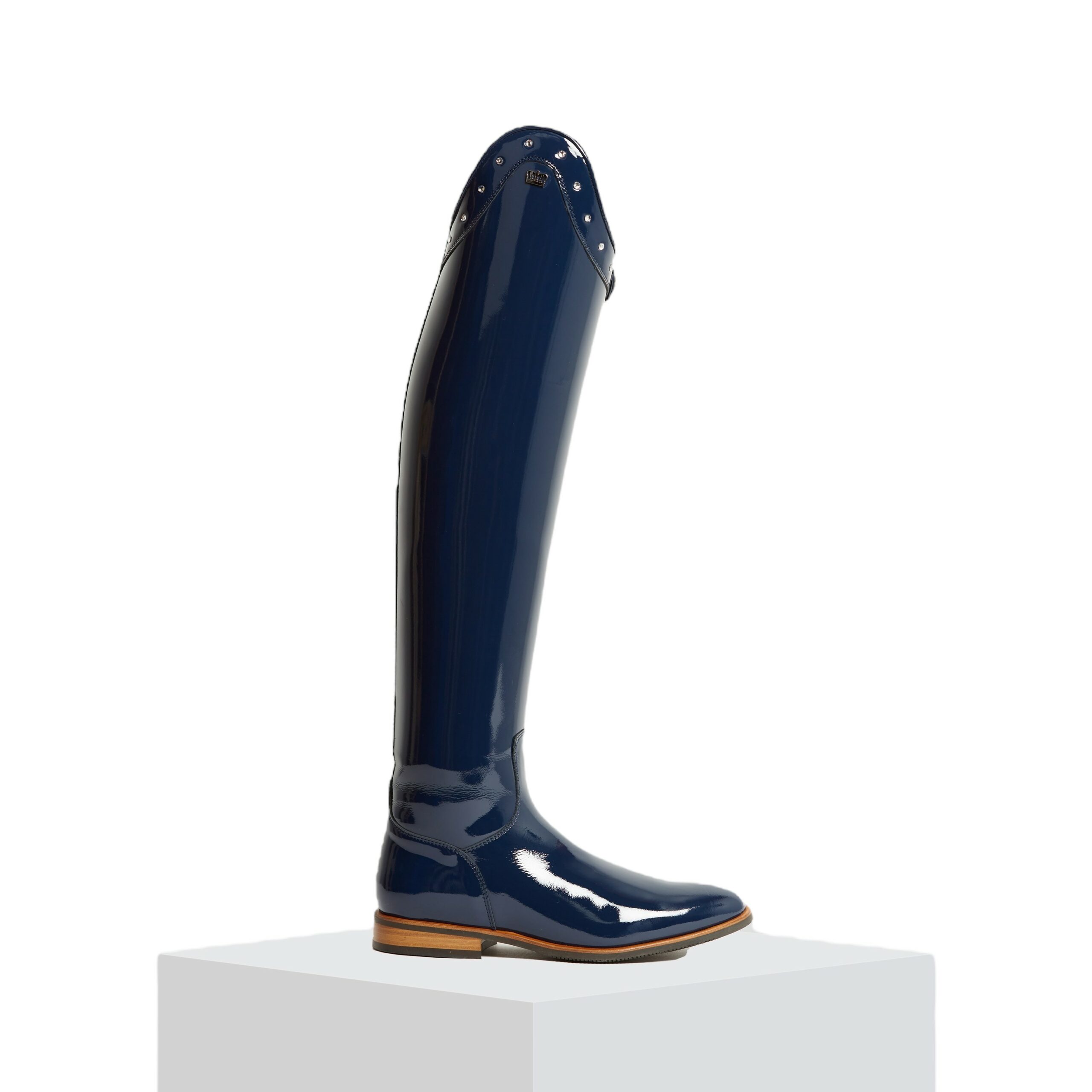 Capri 01 & 02
Premium model. Dressage boot with discreet inner zip and reinforced shaft.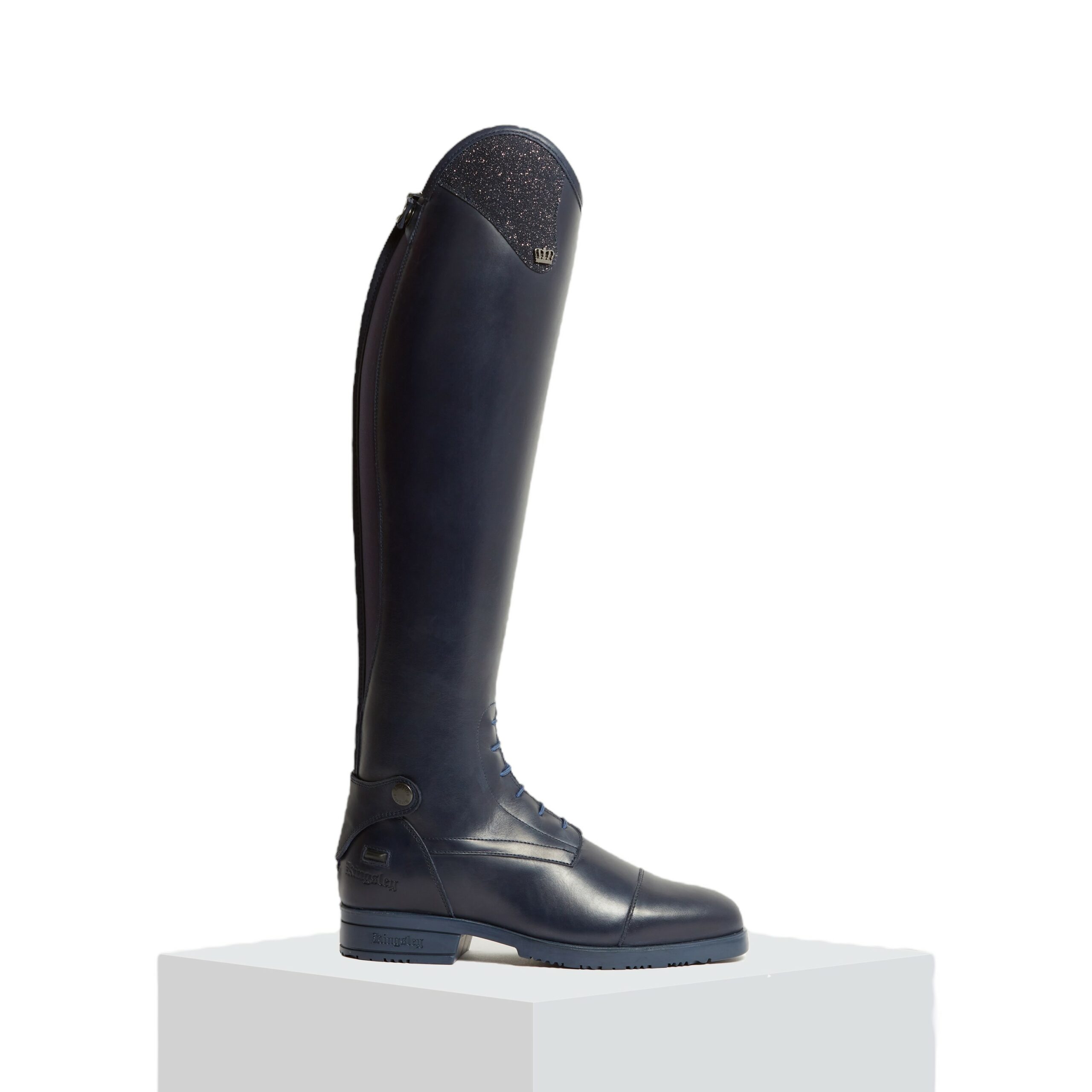 Montreal
Base model. Designed for show-jumping, available as either a dress and field boot.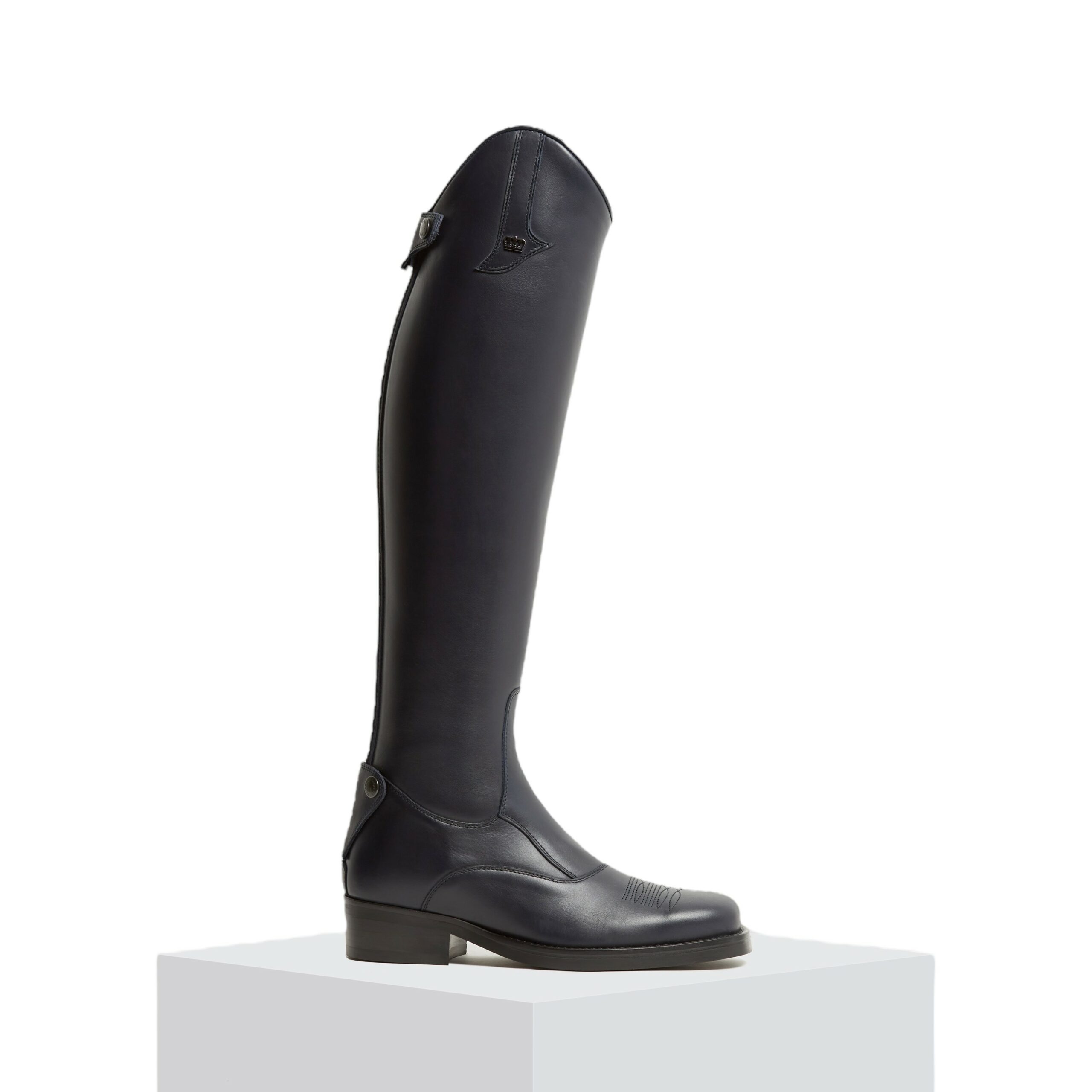 Denver
Premium model. Robust with a wide sole and a unique western flair.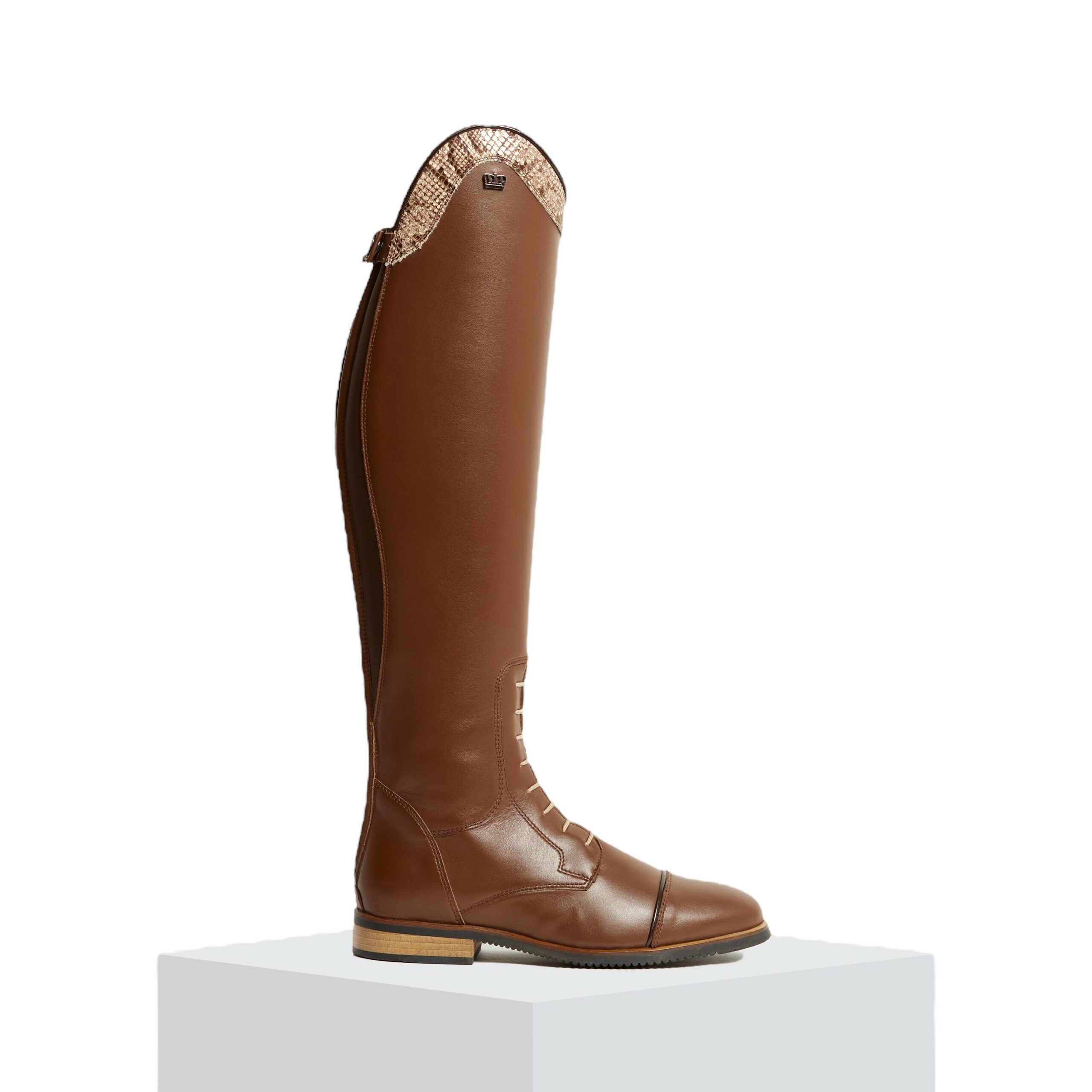 Aspen & Aspen Special
Base model. Standard with elastic at the back, perfect for growing young adults.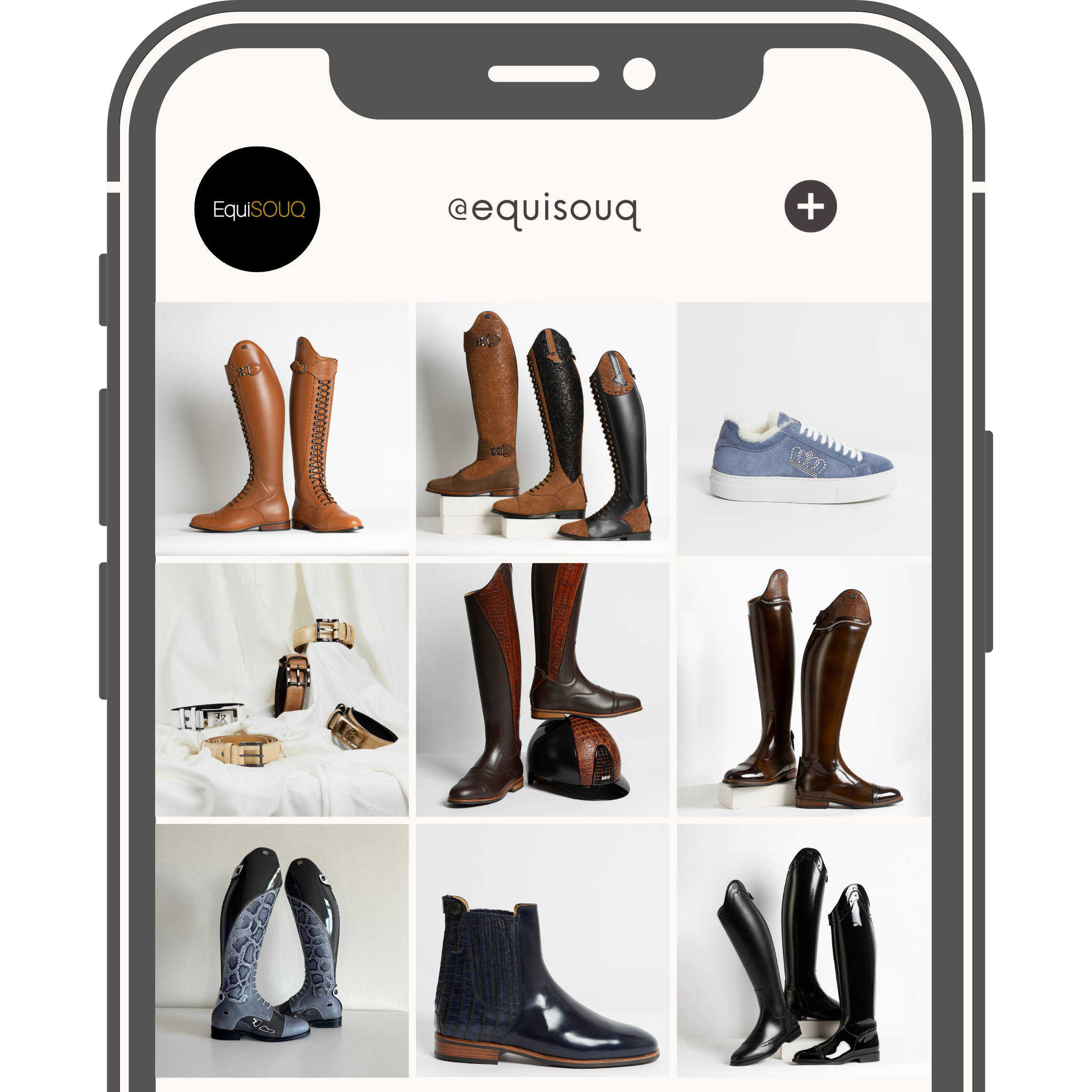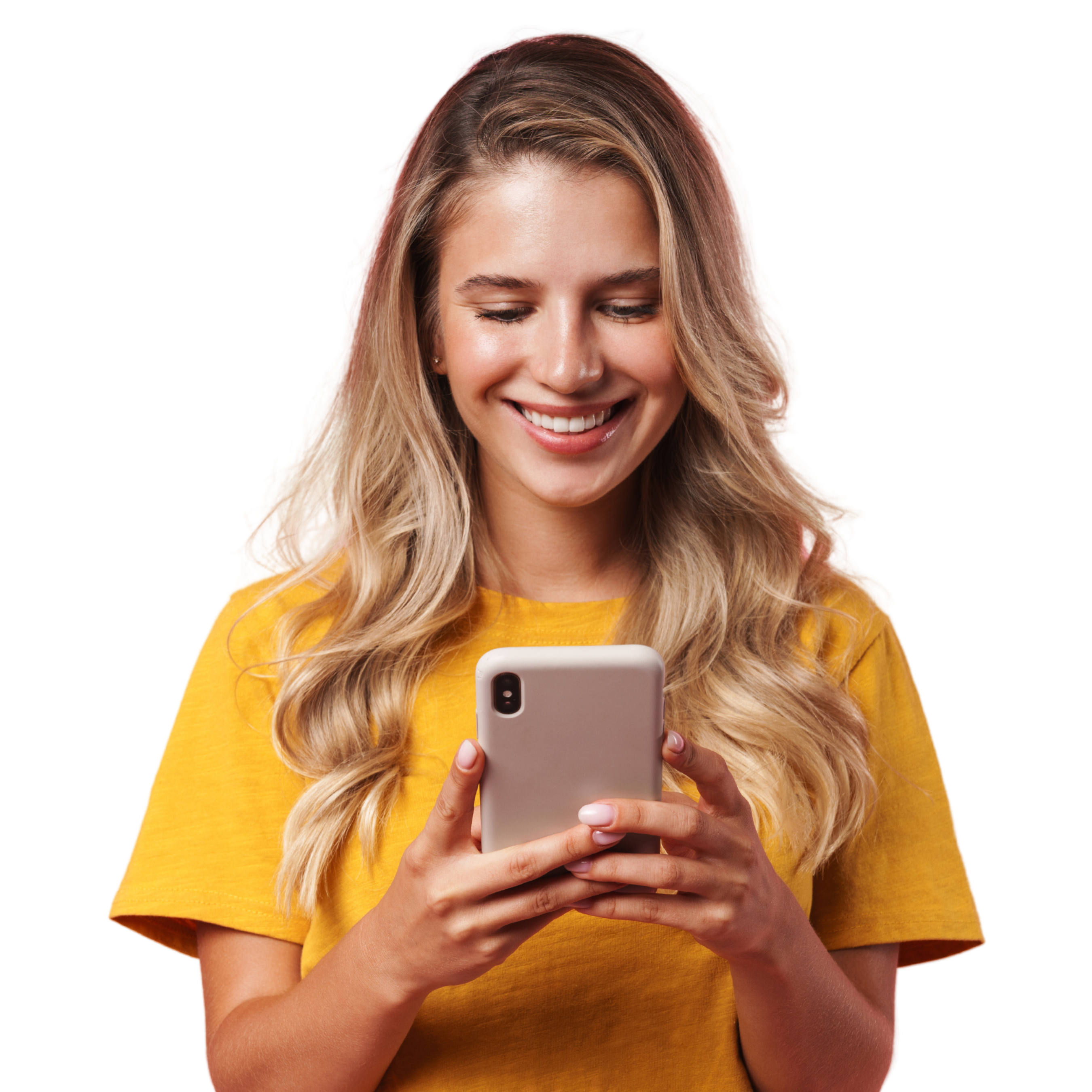 GET IN TOUCH
Book your private fitting with EquiSOUQ, at your leisure.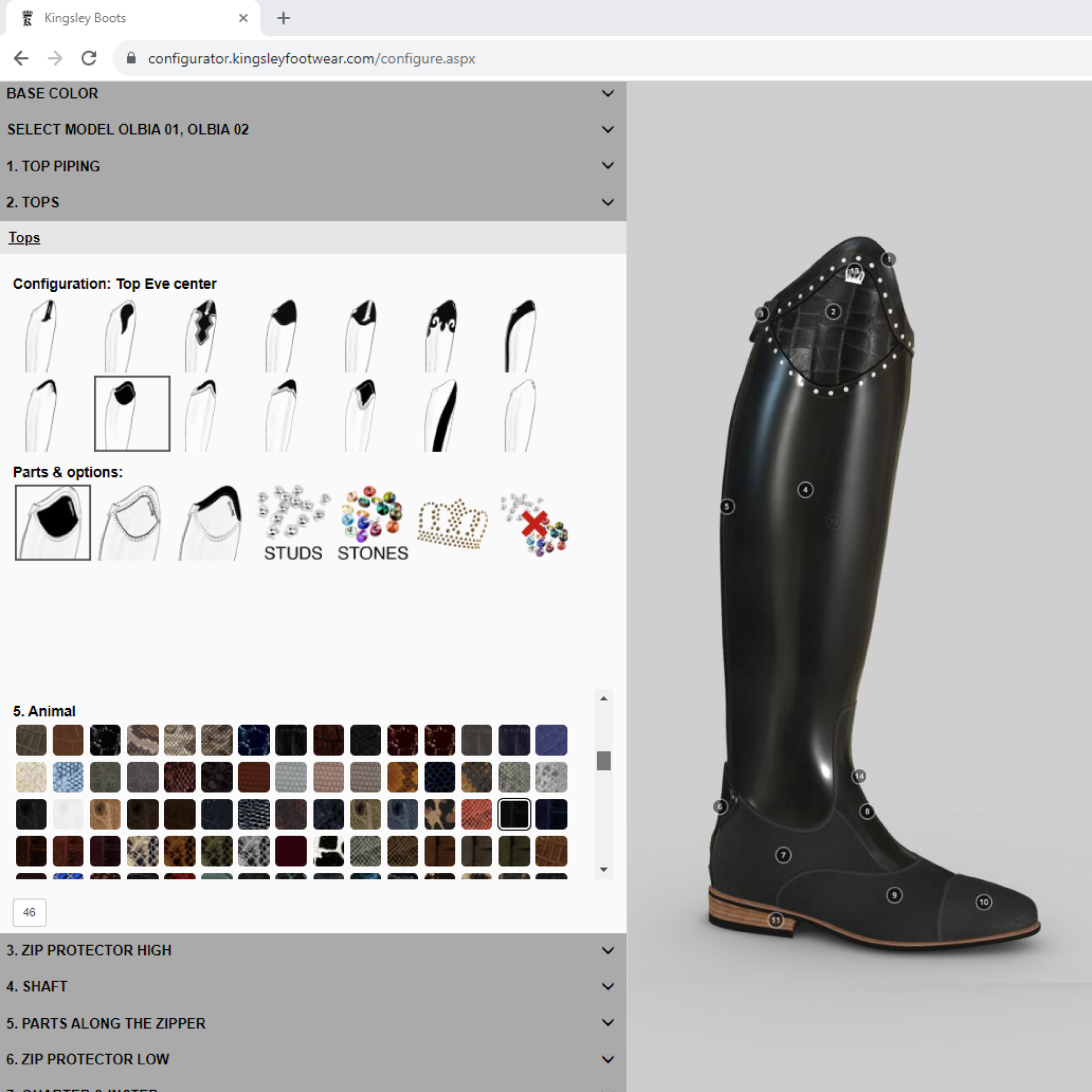 GET CREATIVE
This is the fun part! Touch and feel the leathers, try the samples, and create your boots.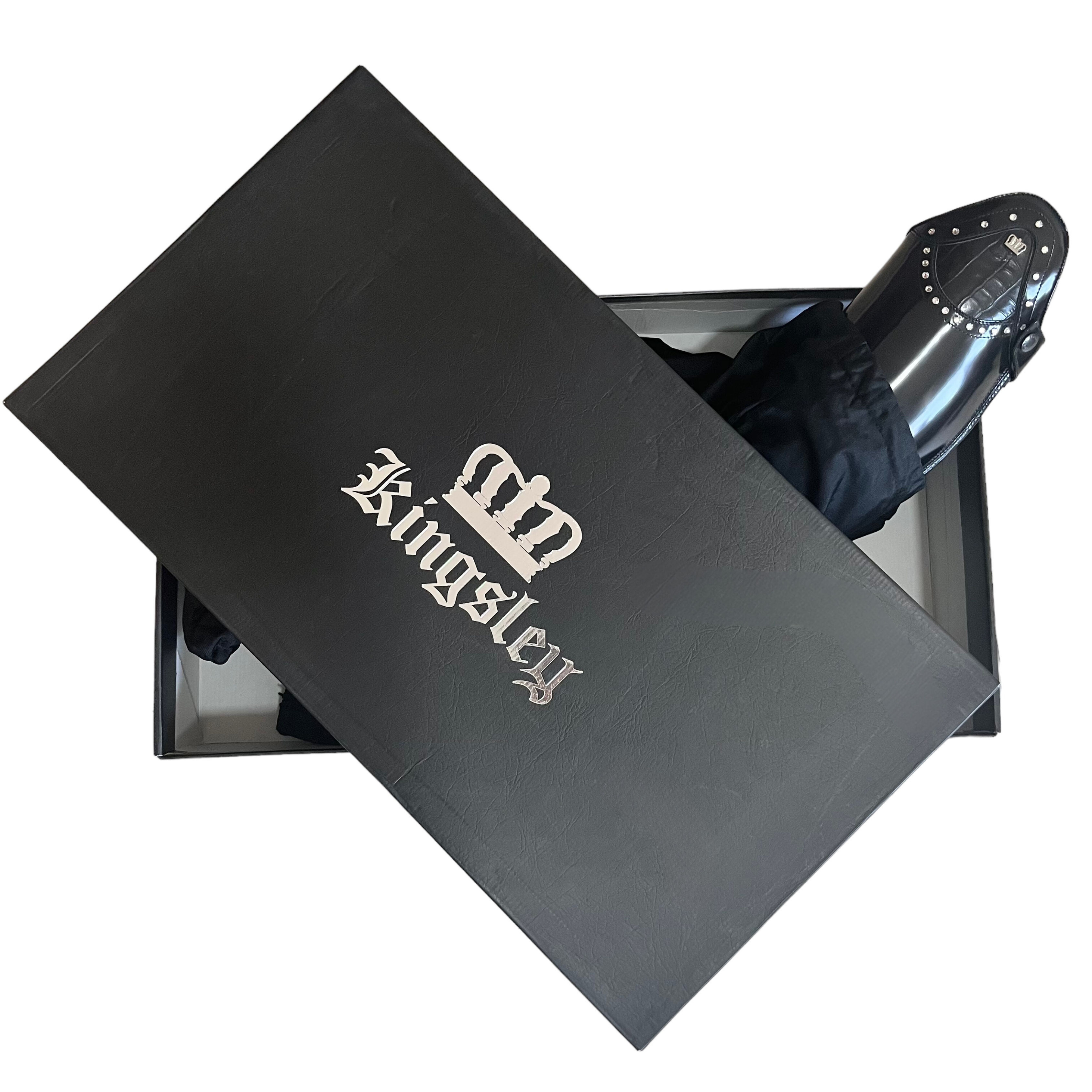 GET EXCITED
Your Kingsley boots will arrive in 6-8 weeks. Impatient? Get them in as little as 4 weeks with a rush order.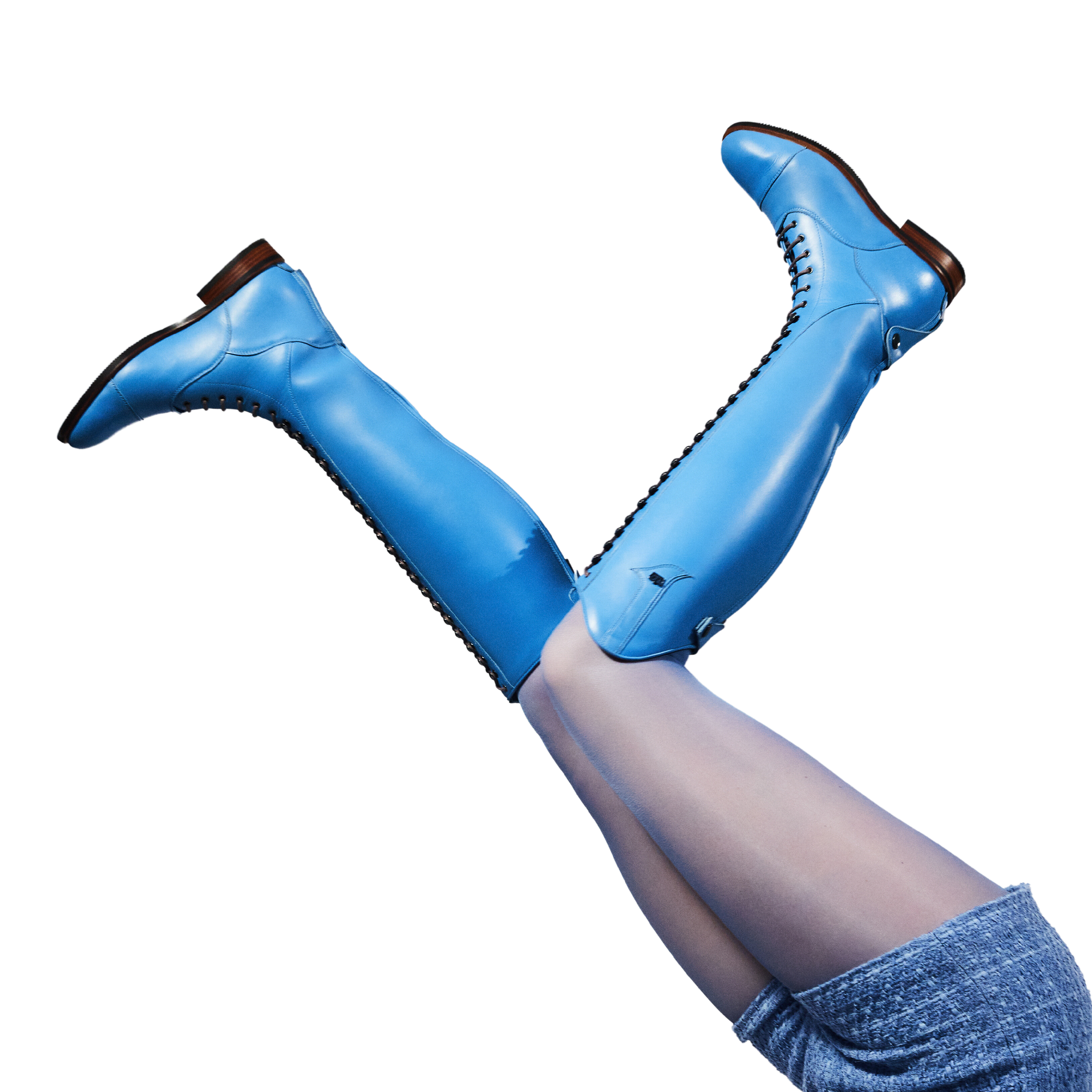 IT'S (BOOT) PARTY TIME!!!
Once your boots have arrived, we will get in touch with you to arrange delivery of your new boots and accessories.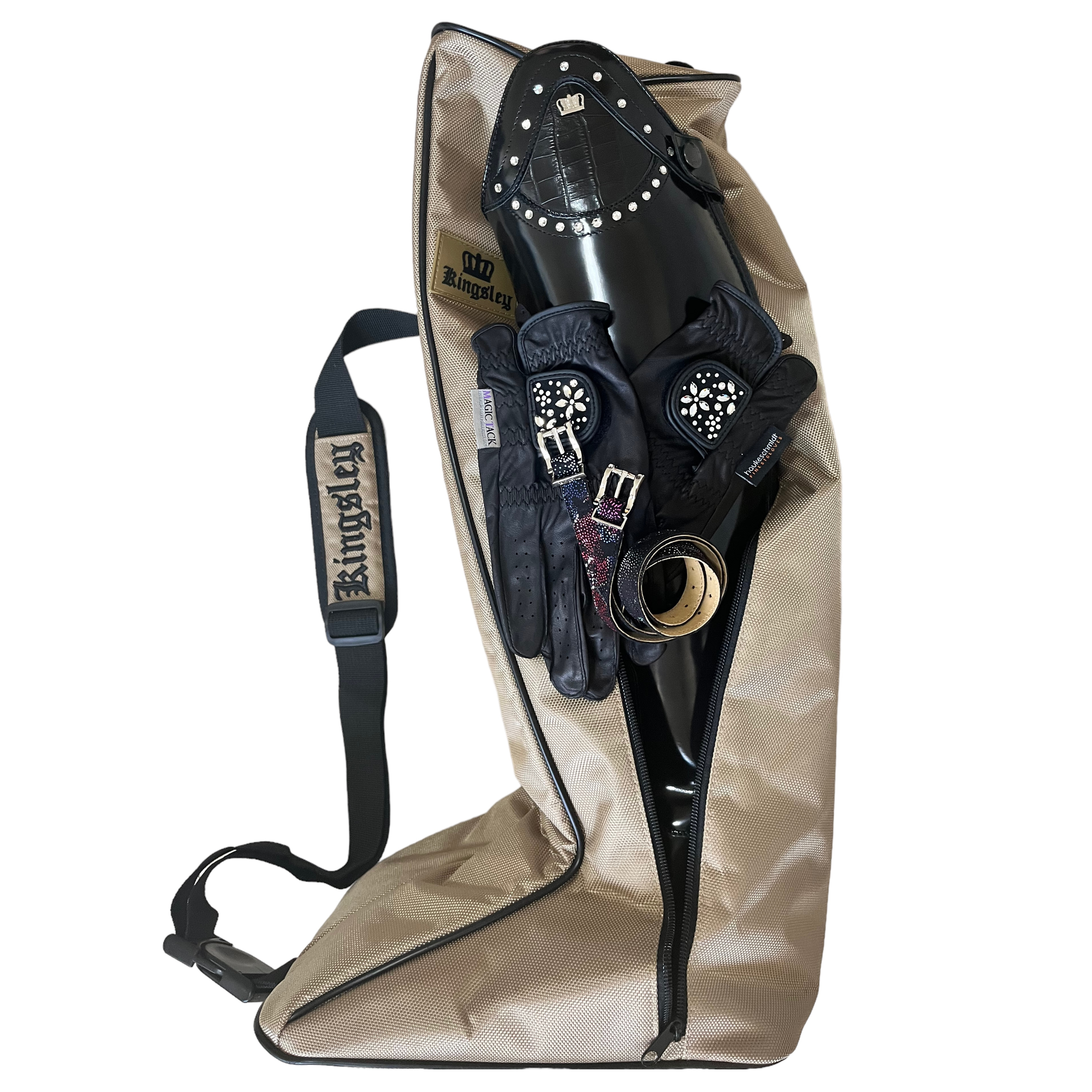 PROMOTIONS
Don't forget to ask about  our exclusive promotions on care products, matching accessories and fashion footwear.
There are over 300 top-quality leathers to choose from. Make your selection between Standard, Polished, Patent, Suede, water resistant Gaucho, and a wide range of Animal Prints and Motifs.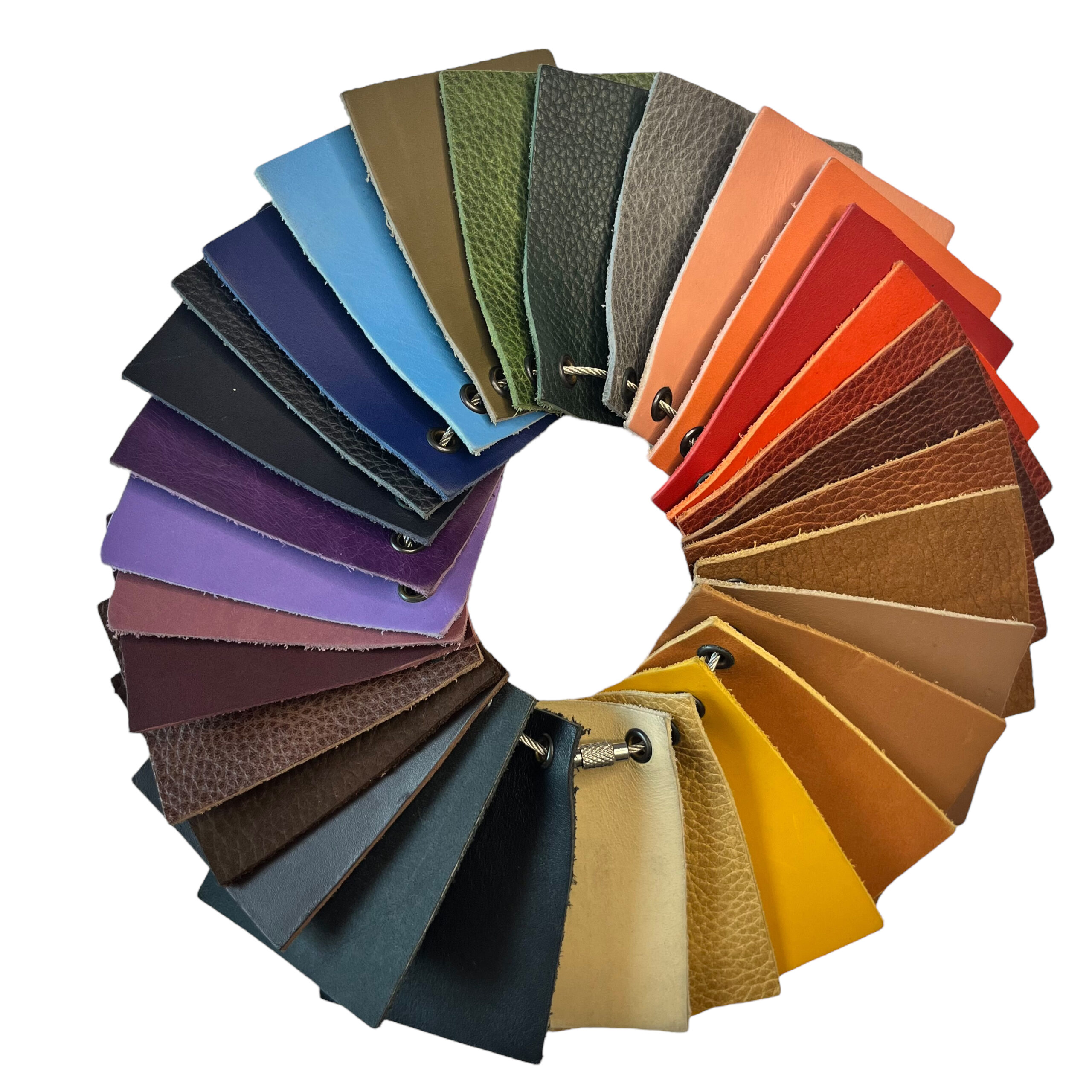 Standard
Comfortable and resistant. Quality calfskin leather offers a balance of flexibility and firmness. Perfect for everyday use.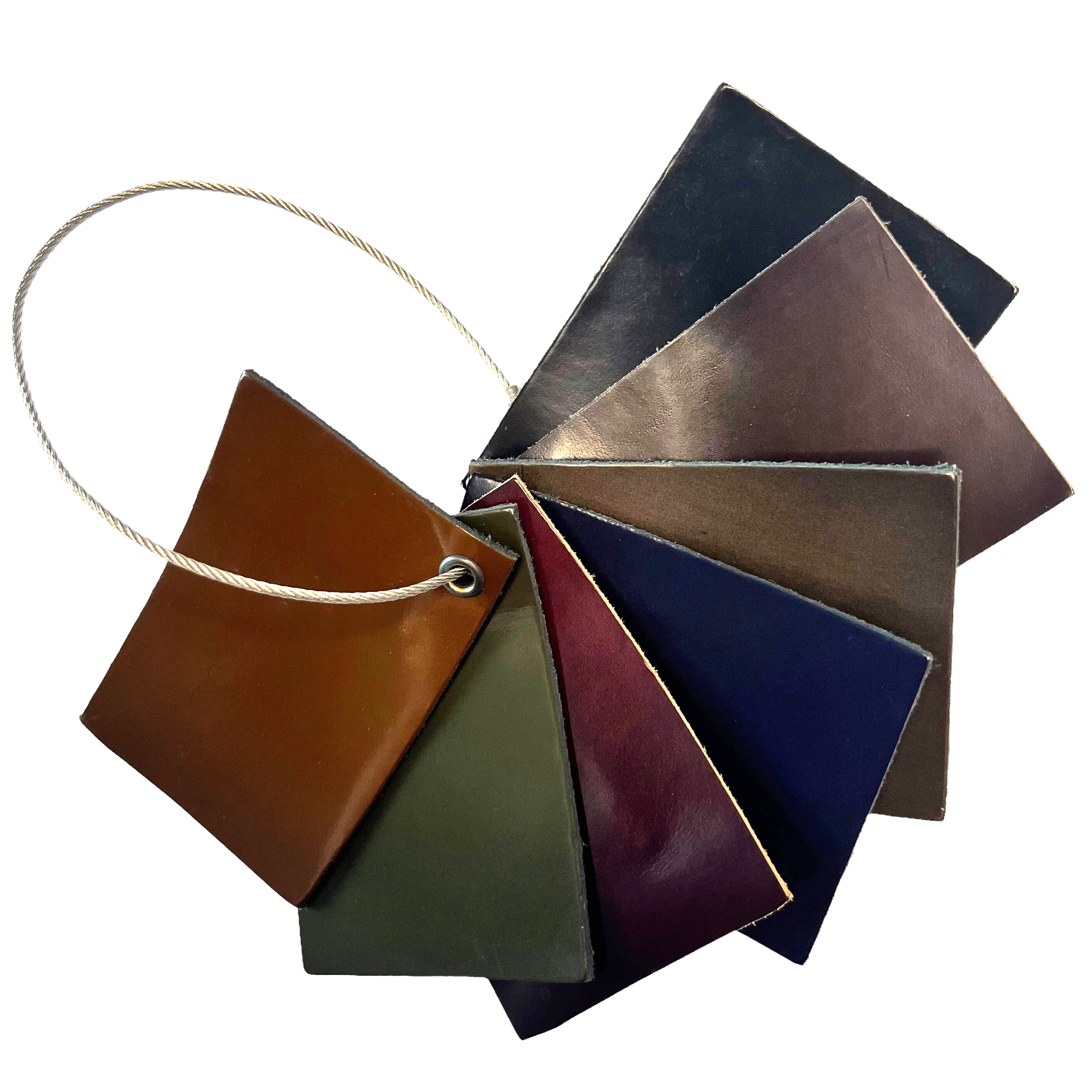 Polished
Polished to shine. More shiny than standard leather. Perfect for competition boots.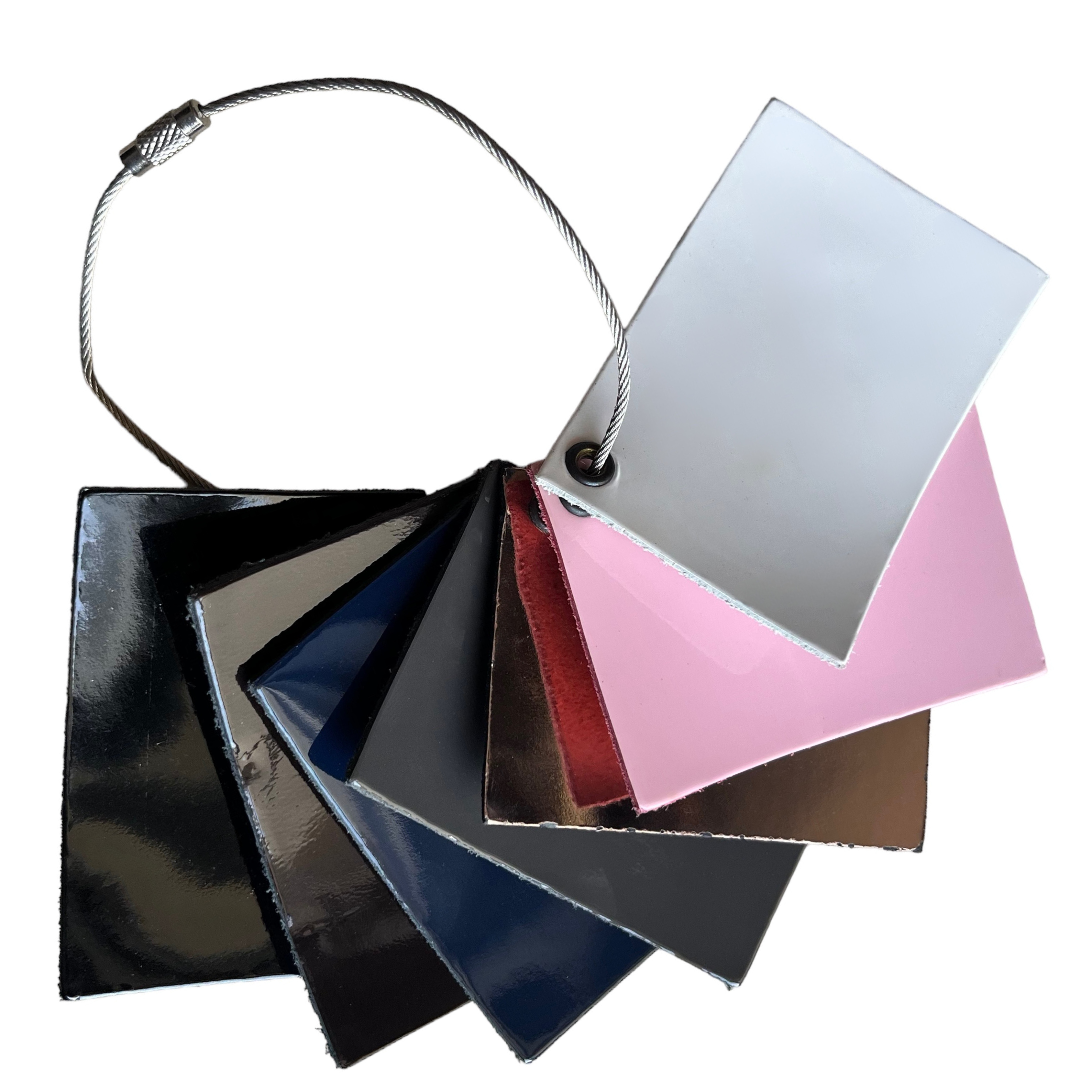 Patent
Coated with a high-gloss finish. Very rigid, yet delicate and needs to be treated with care. Perfect for gentle use.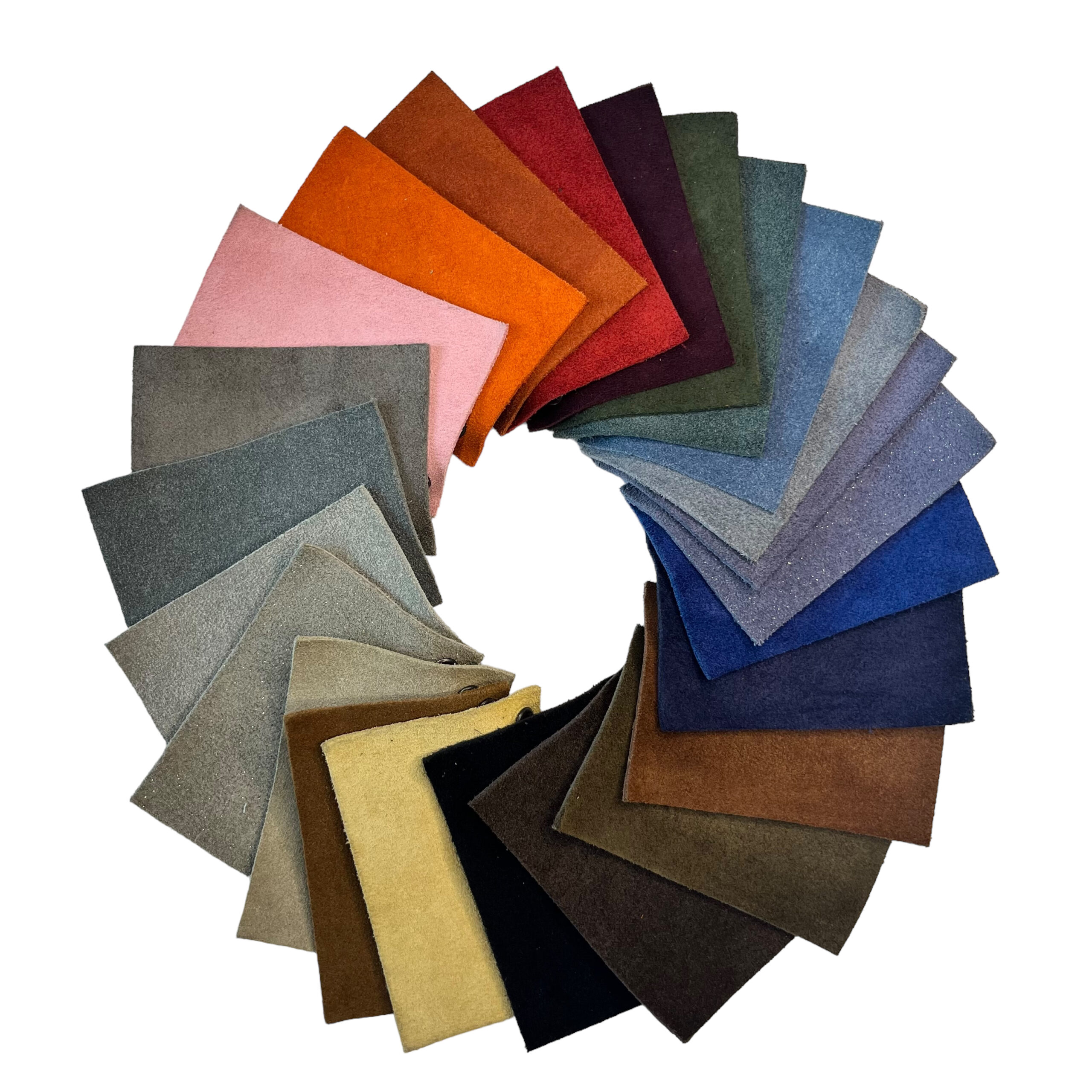 Sensory/Suede
Comfortable and supple, this leather is soft and velvety to the touch.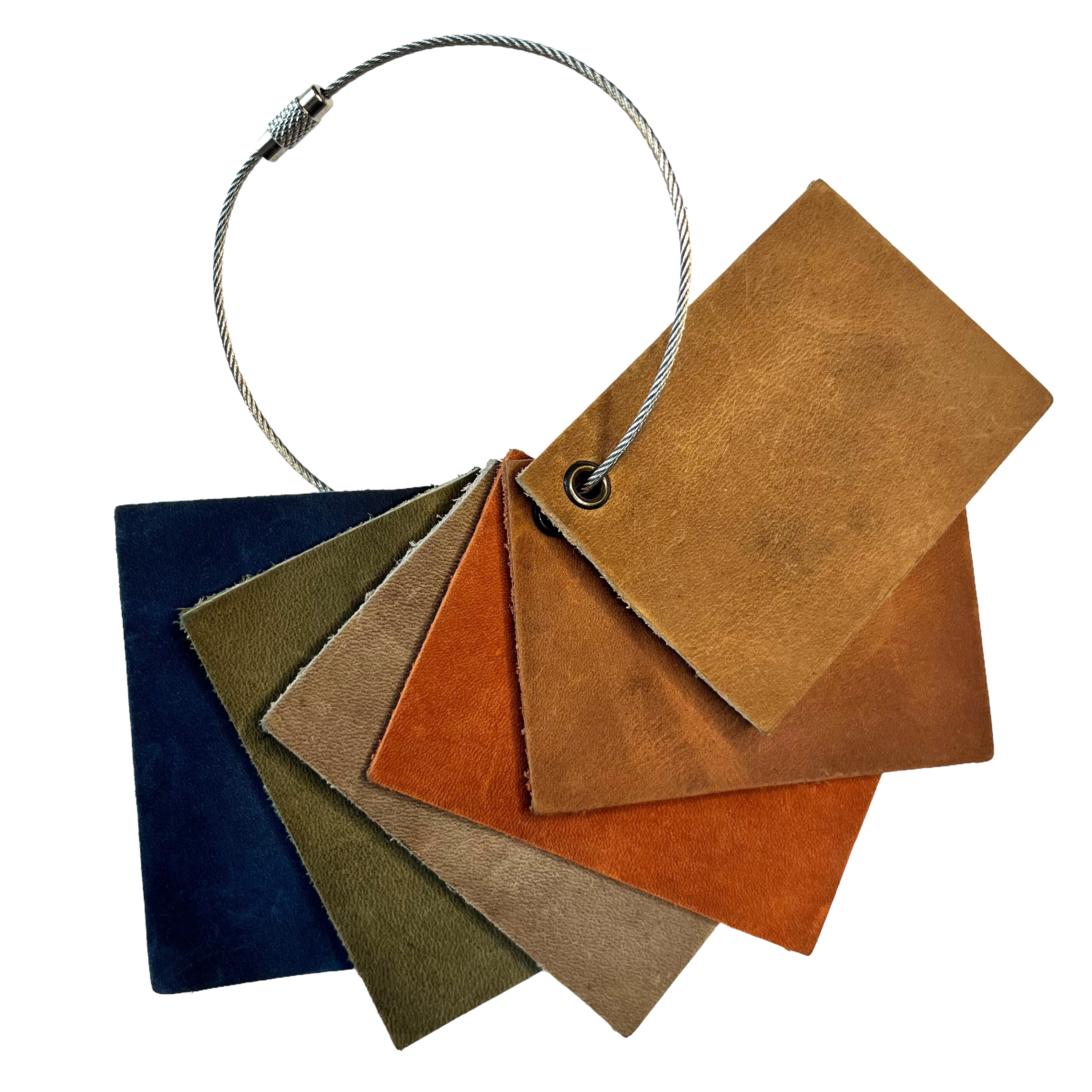 Water resistant Gaucho
A robust leather full of character, specially treated to be tough and resilient.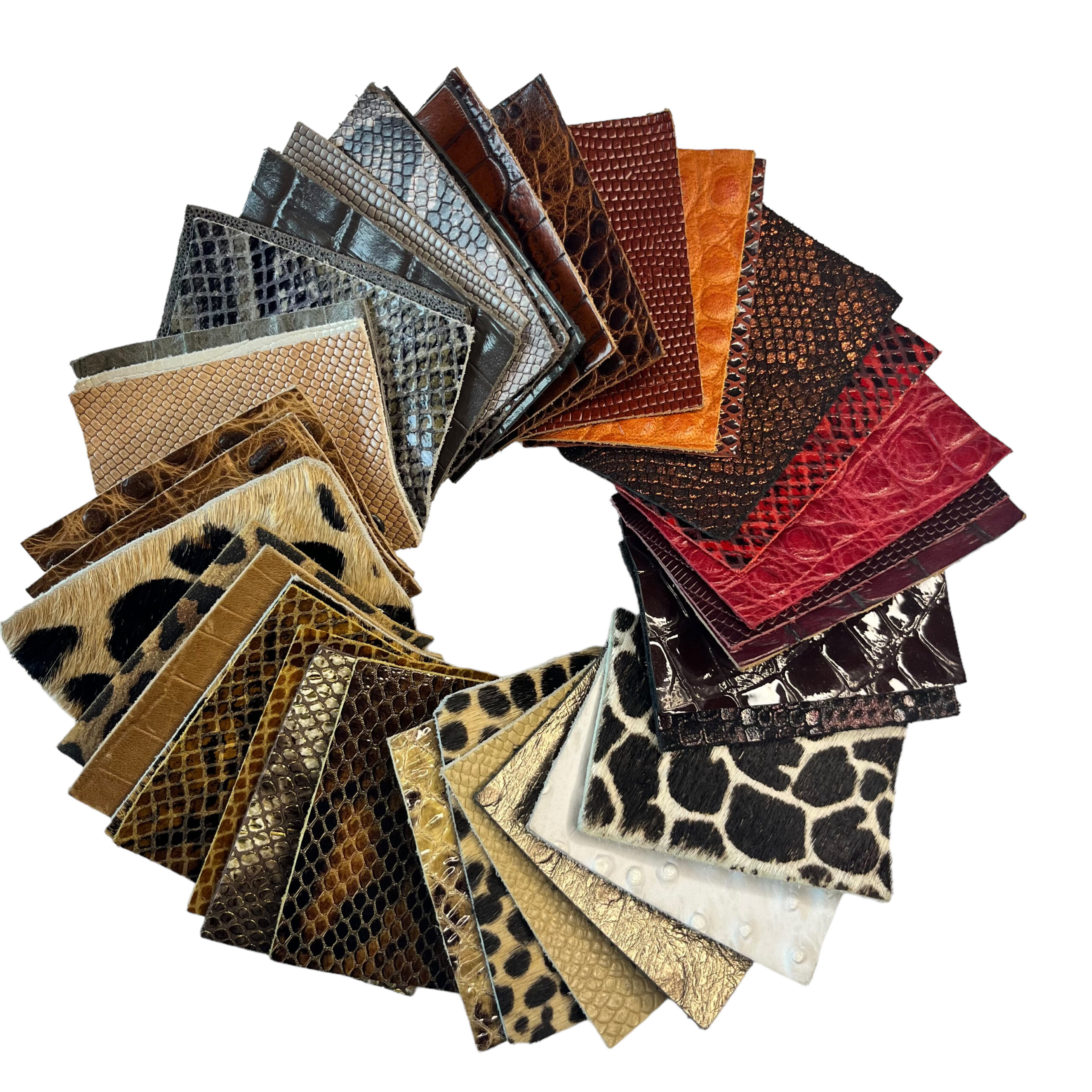 Animal prints/motifs
Standard calfskin leather printed with various animal print and motifs.
There are 488 standard height and width combinations. If a standard size does't fit, you can opt for partial or full customization.
Partial customization means that only the height and width of your boots need to be adjusted.
If you need more than height, knee and calf width to be adjusted, we recommend full customization.
All Kingsley products are customizable
With over 400 premium, high quality leathers to choose from, ANYTHING is possible. Get started designing your own unique footwear and accessories.  Visit the Kingsley configurator. 
Kingsley short boots are also customizable ain any of the Kingsley leathers.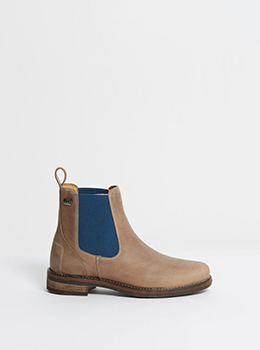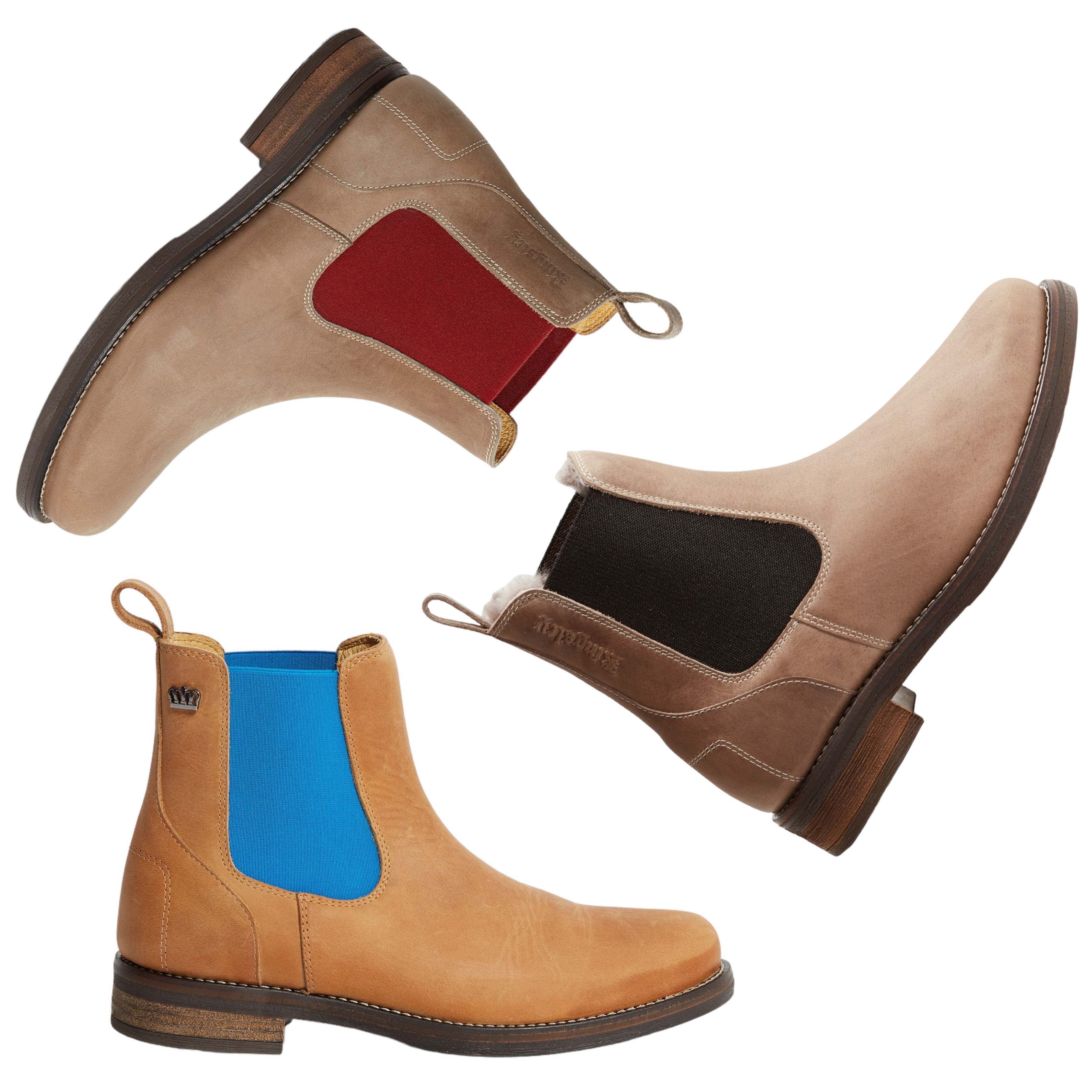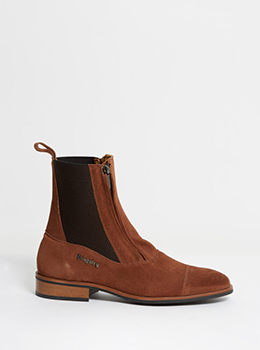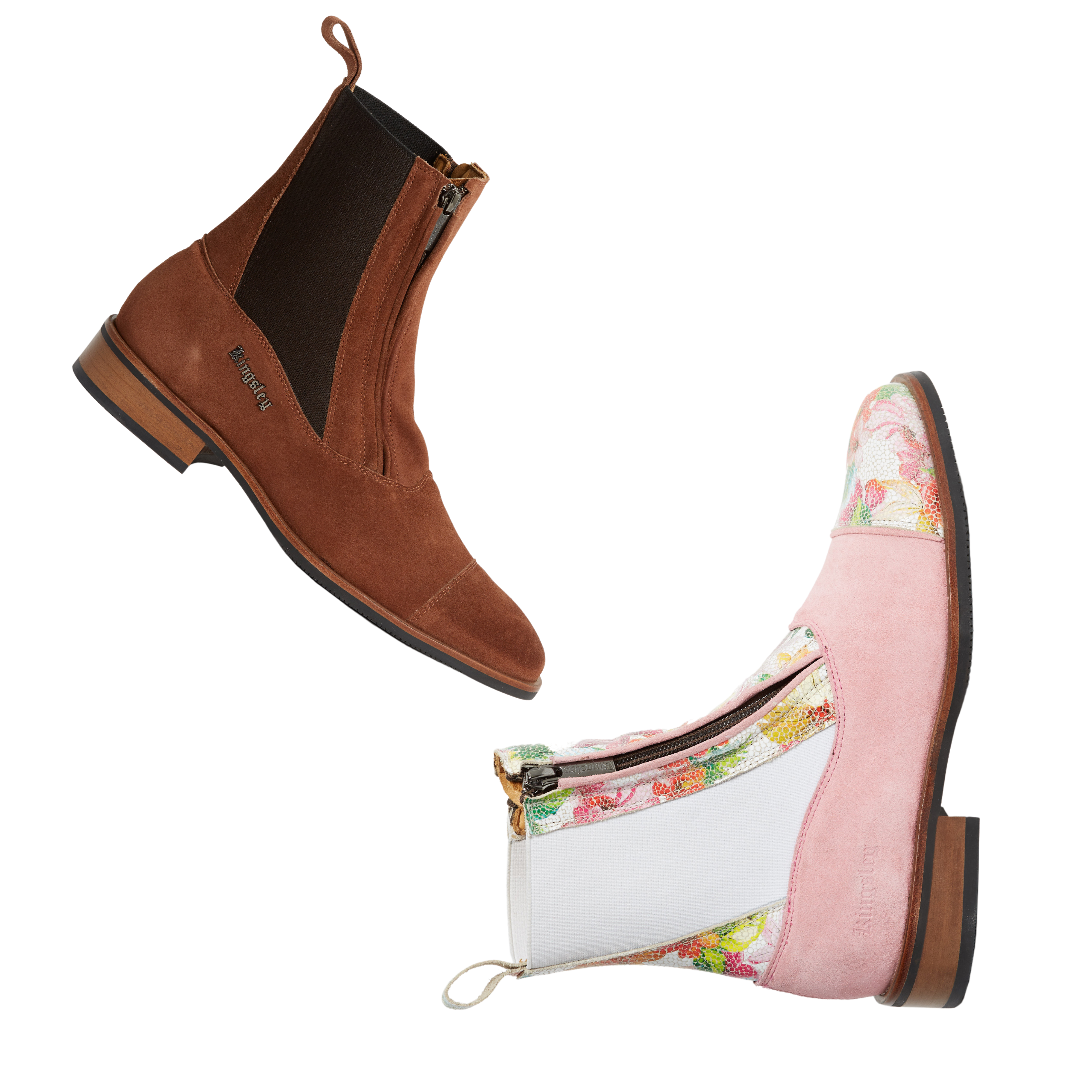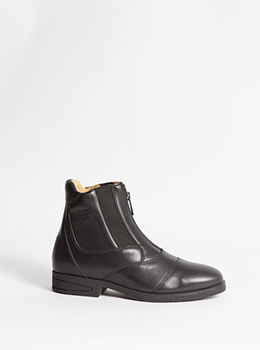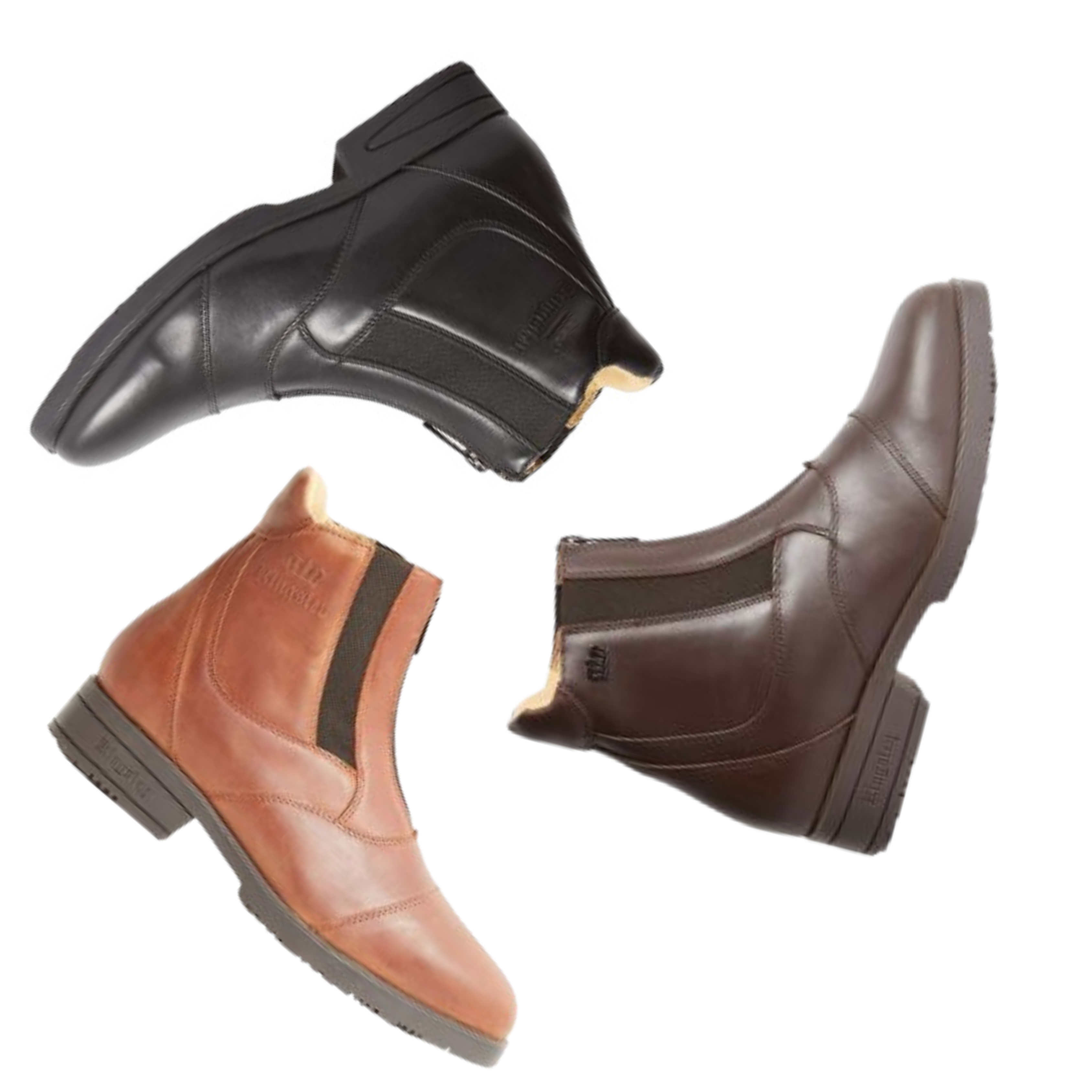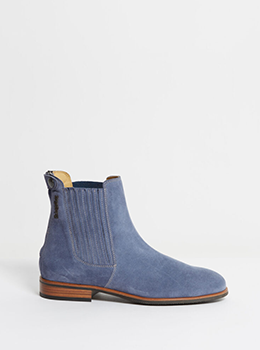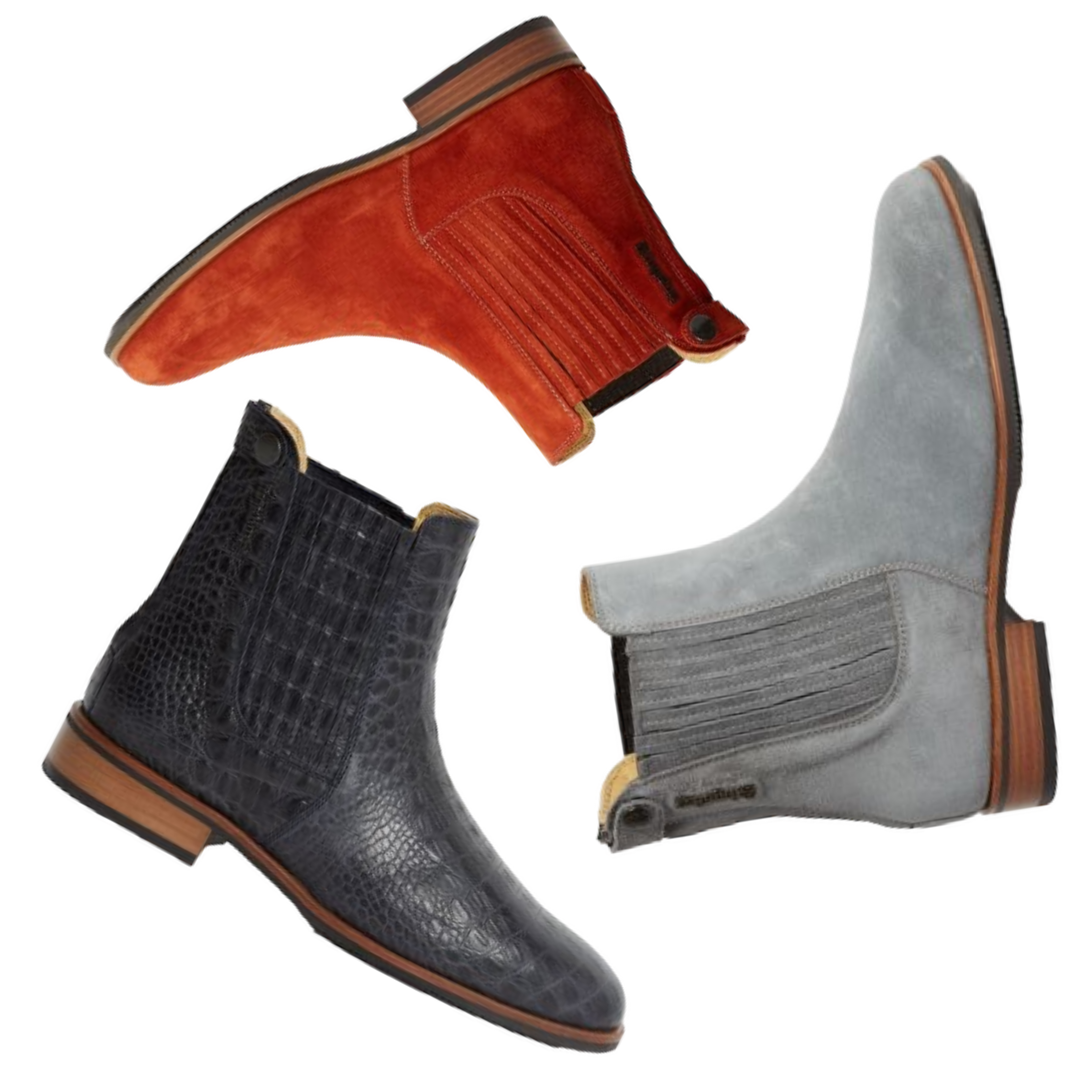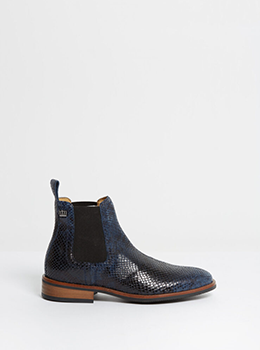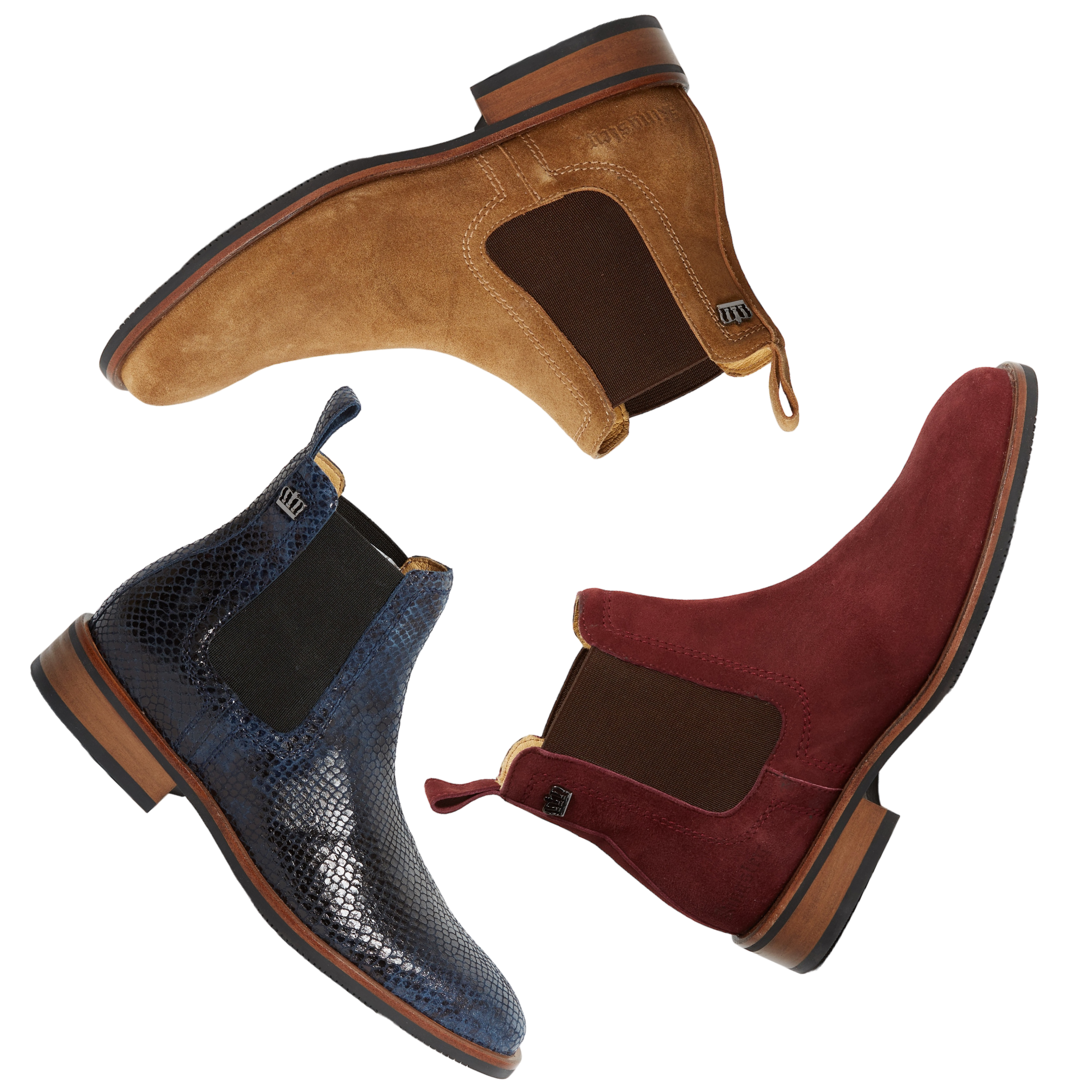 All Kingsley Fashion Footwear are customizable… Anything is possible. Get in touch wth us to create your unique design.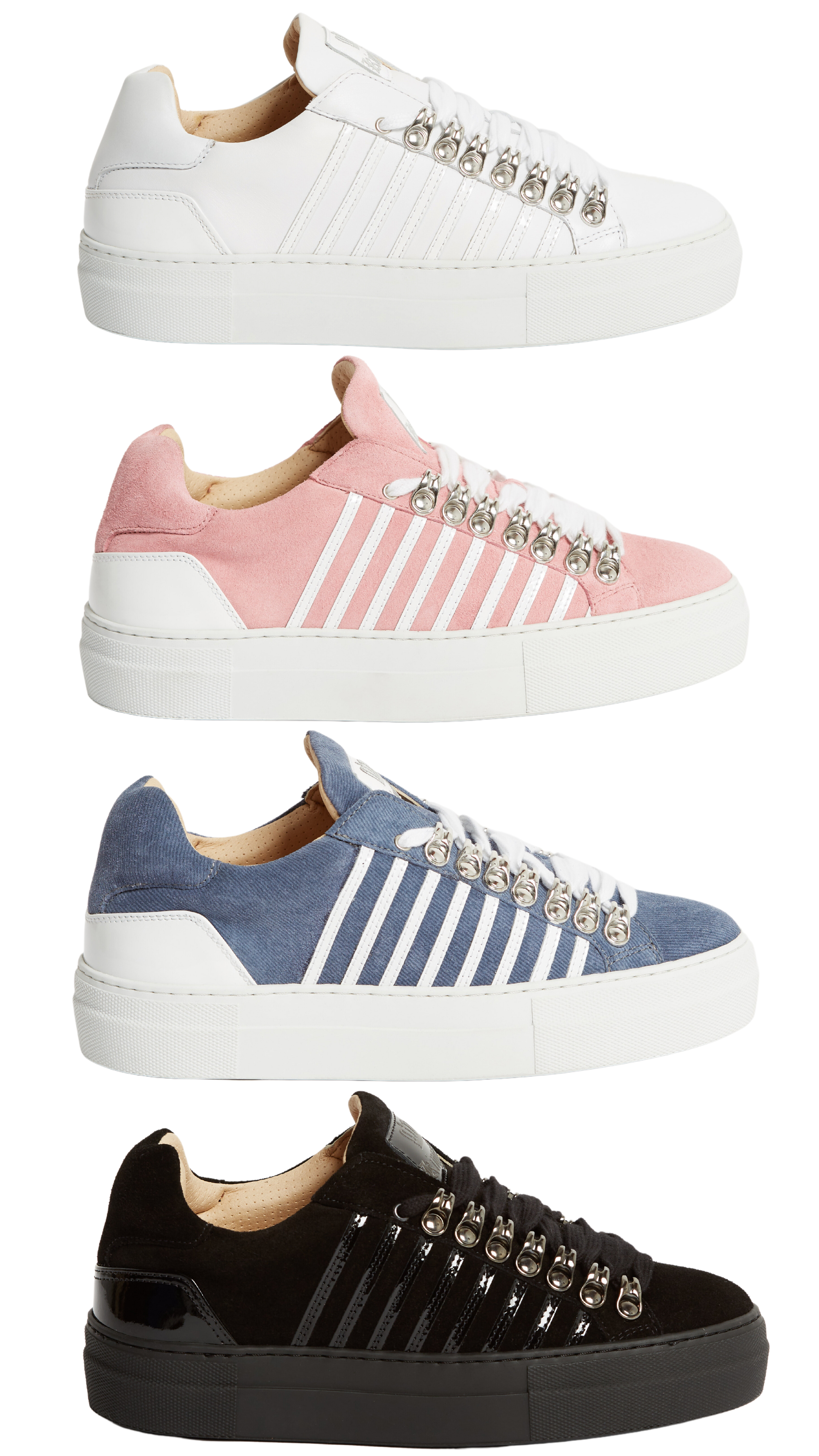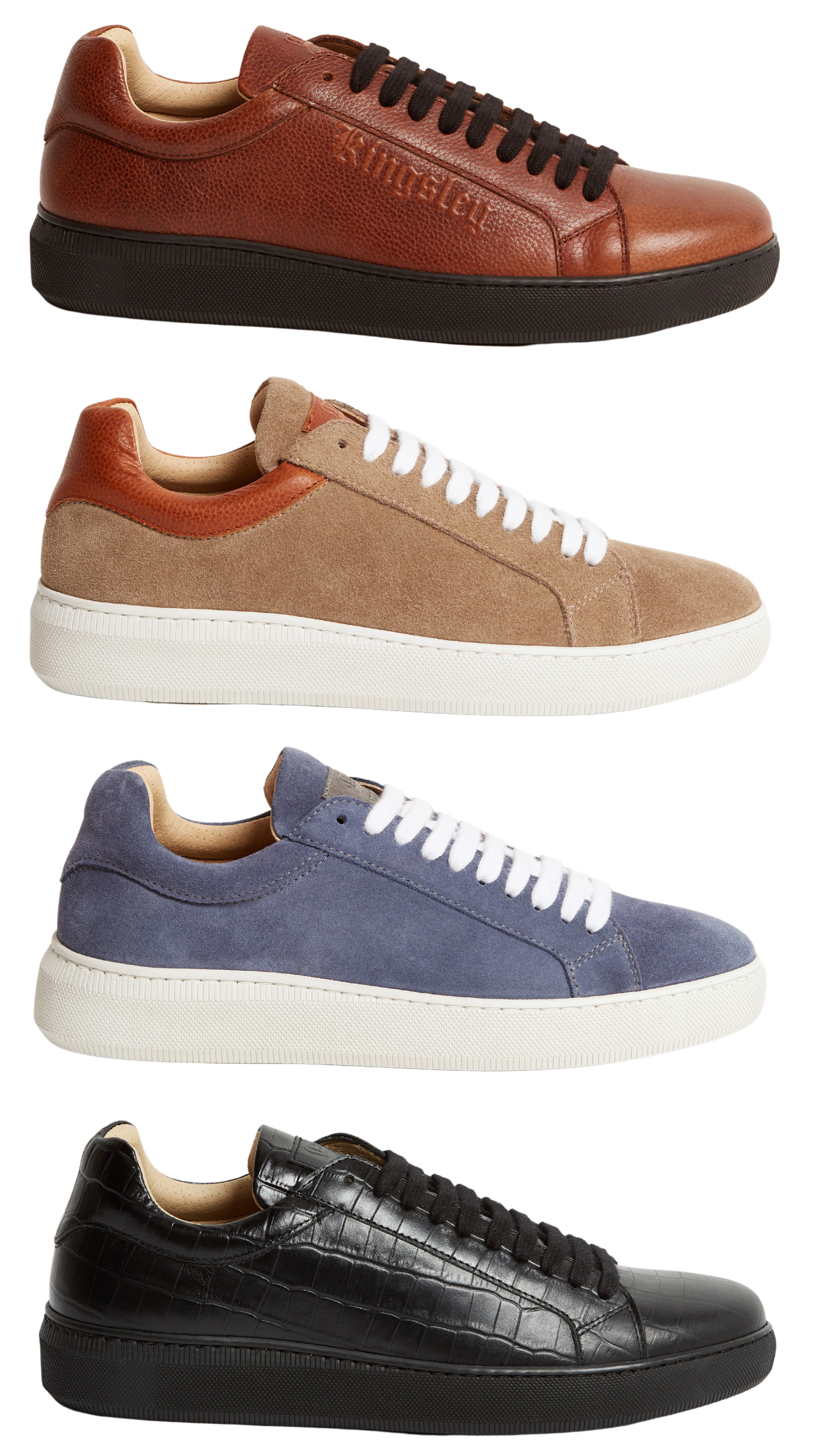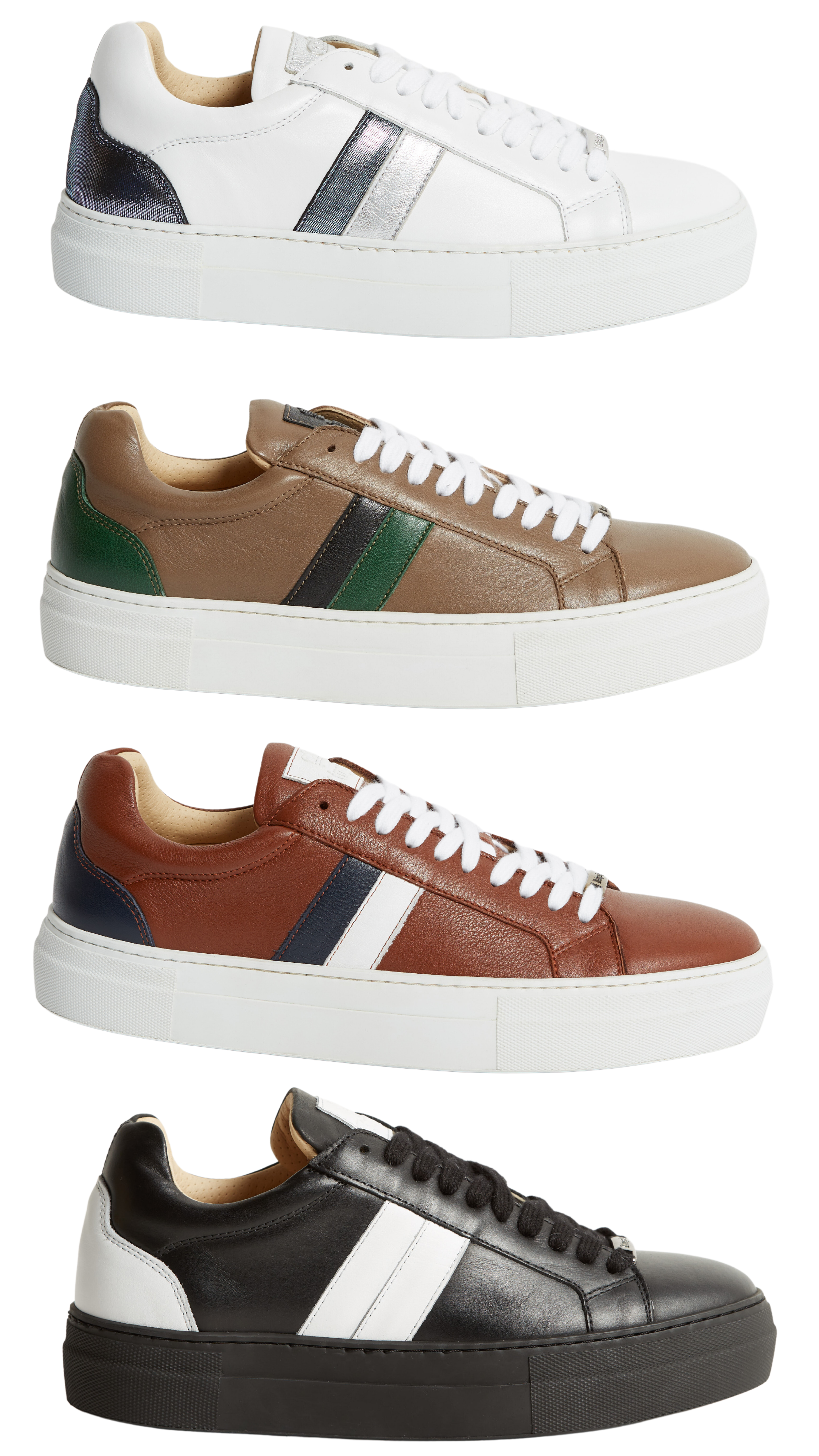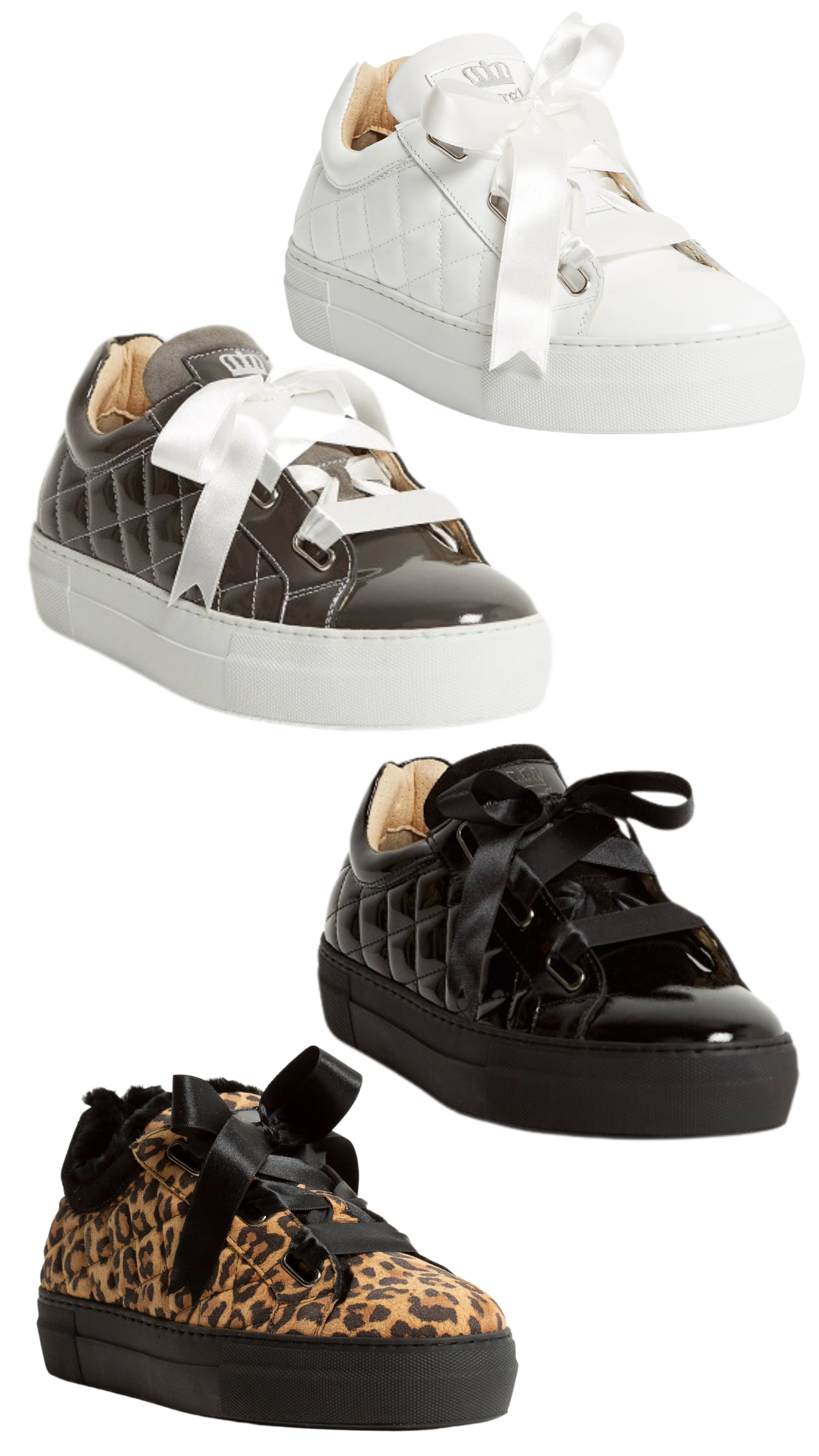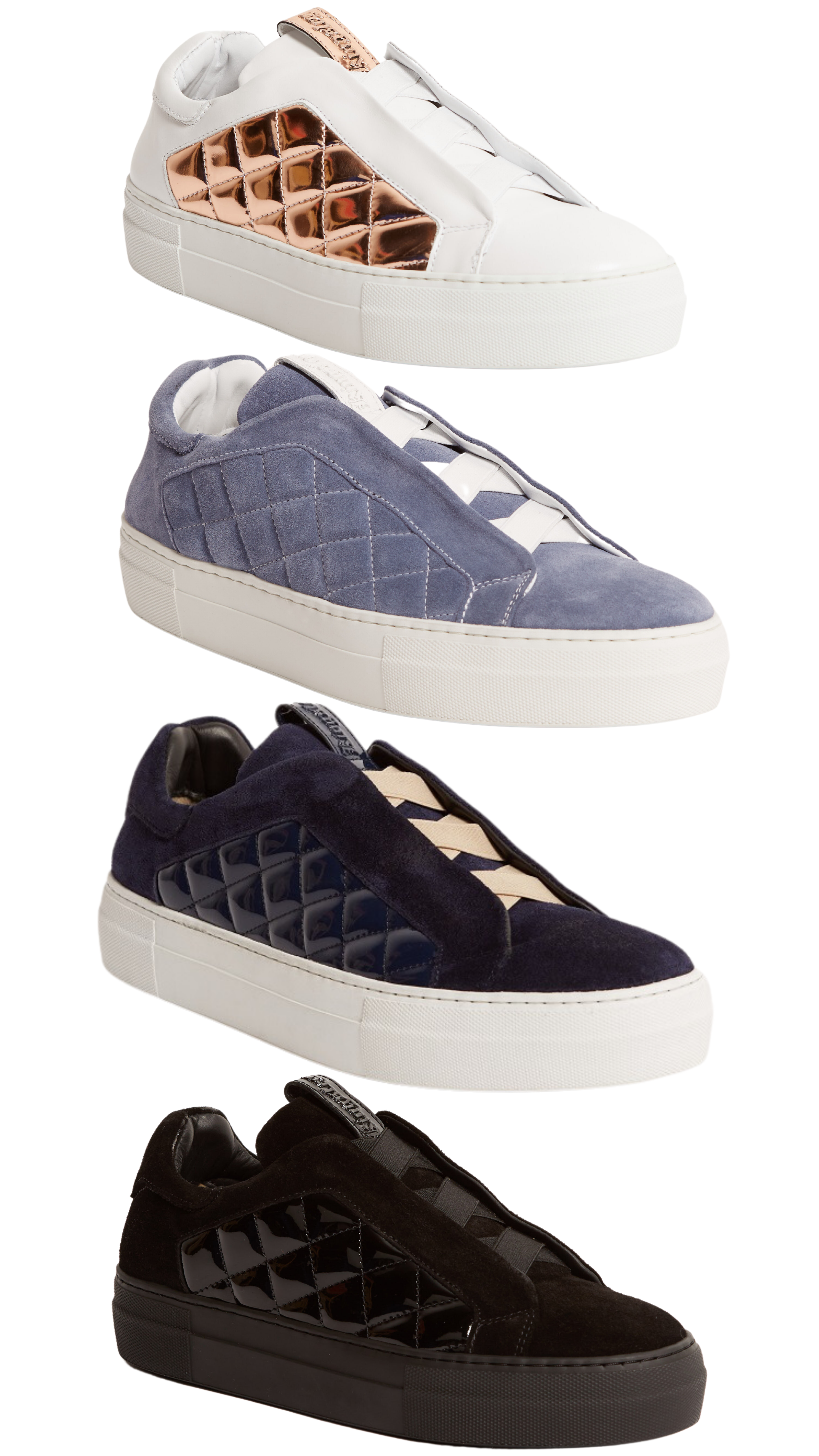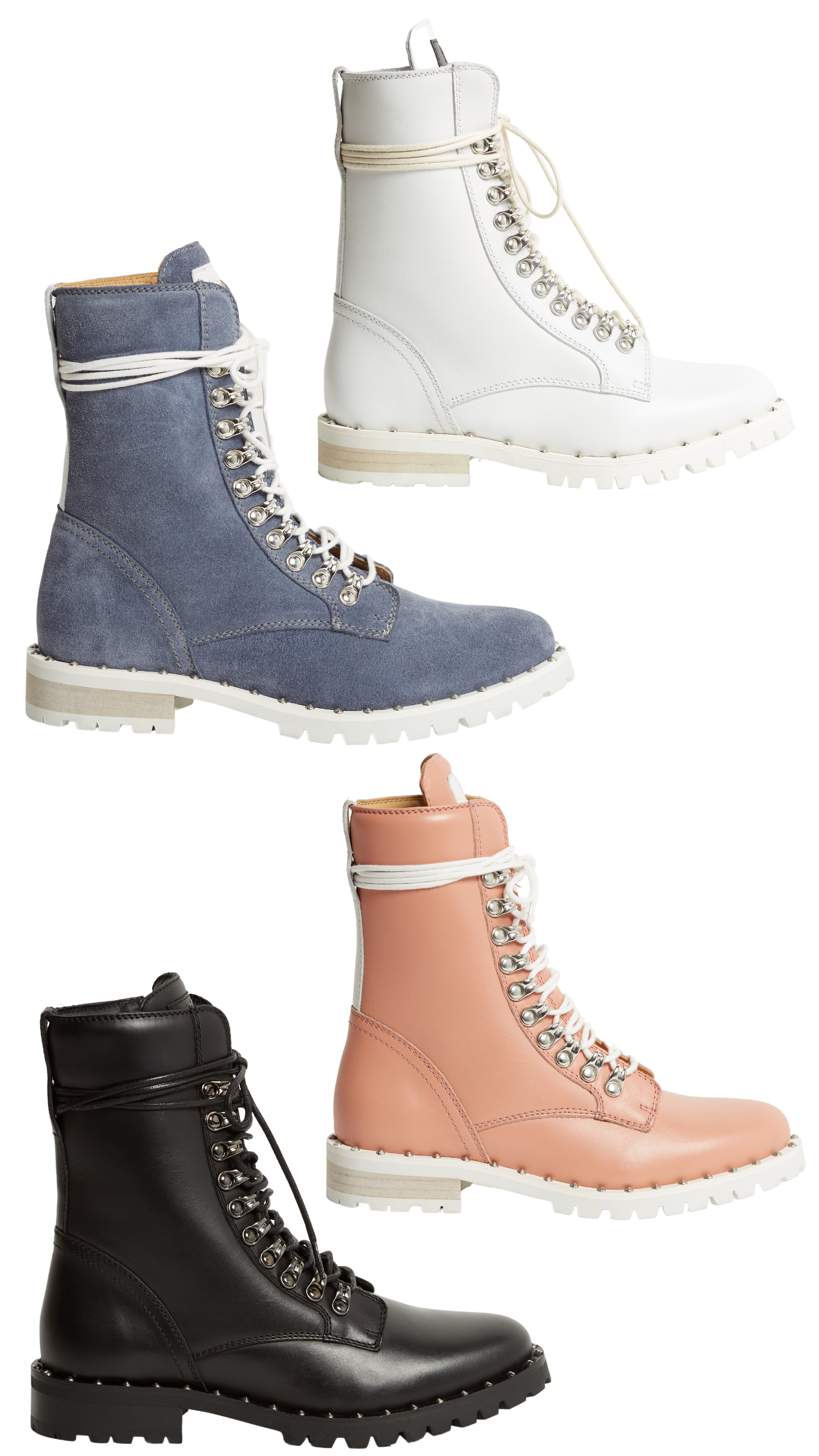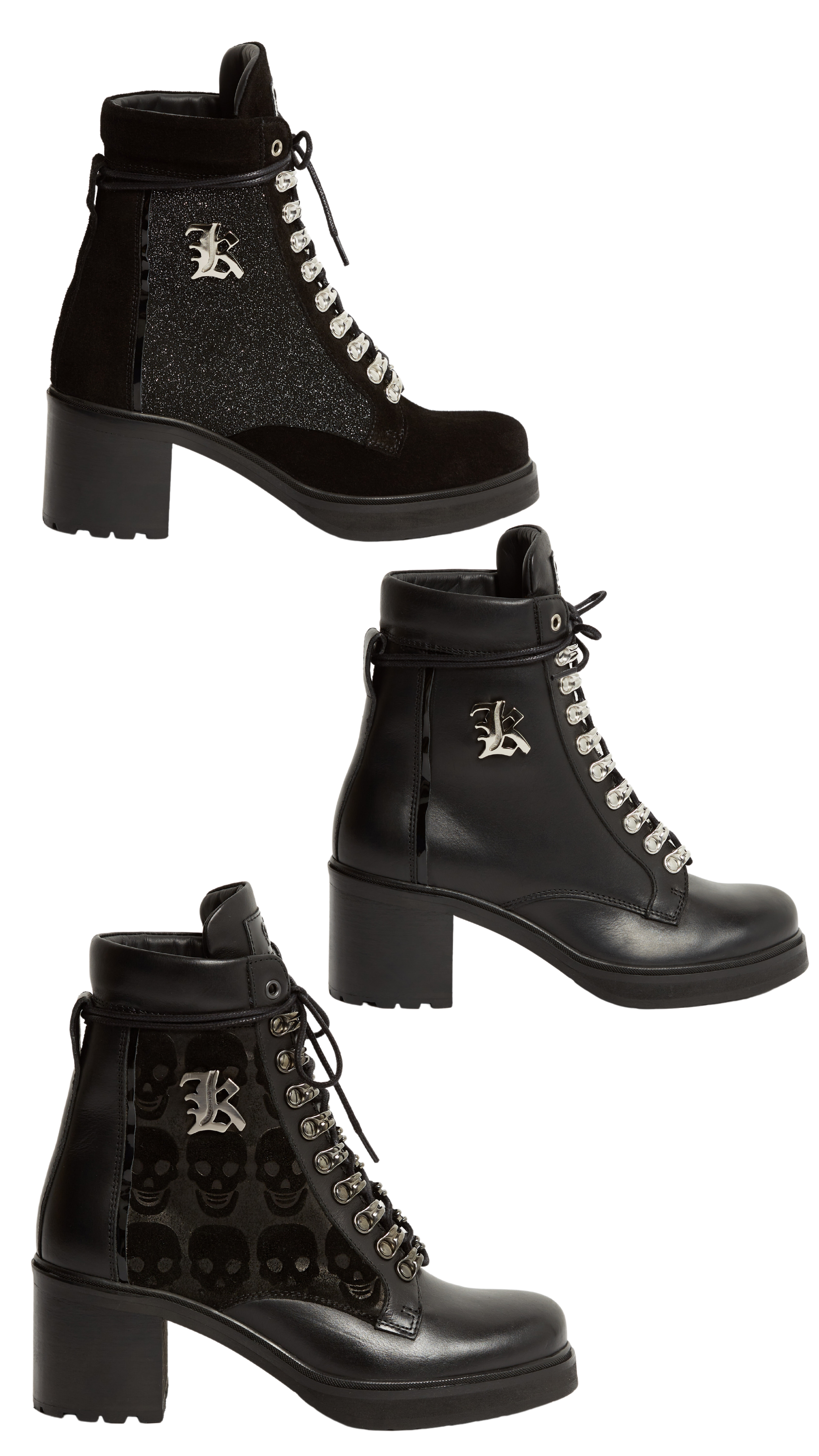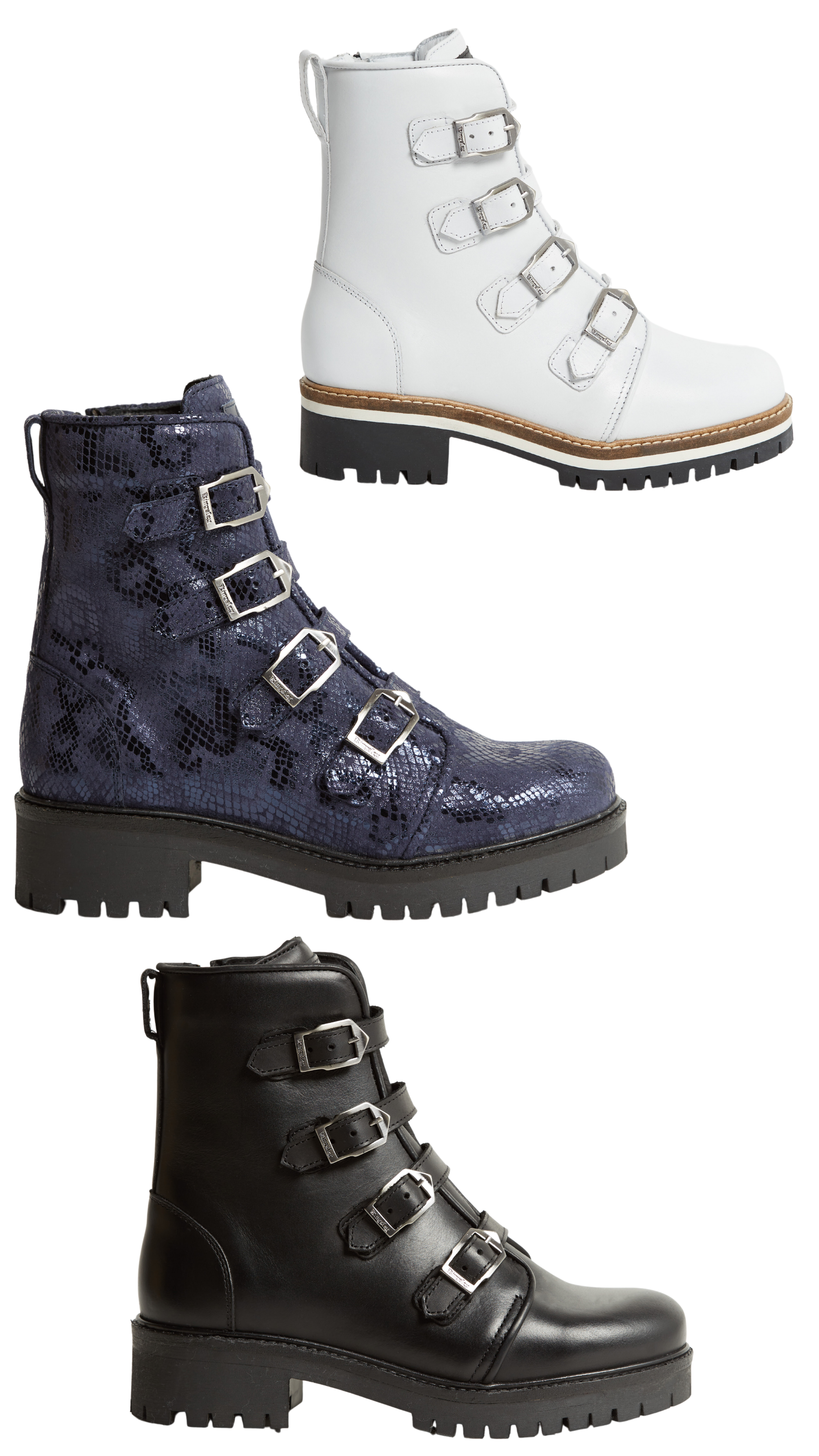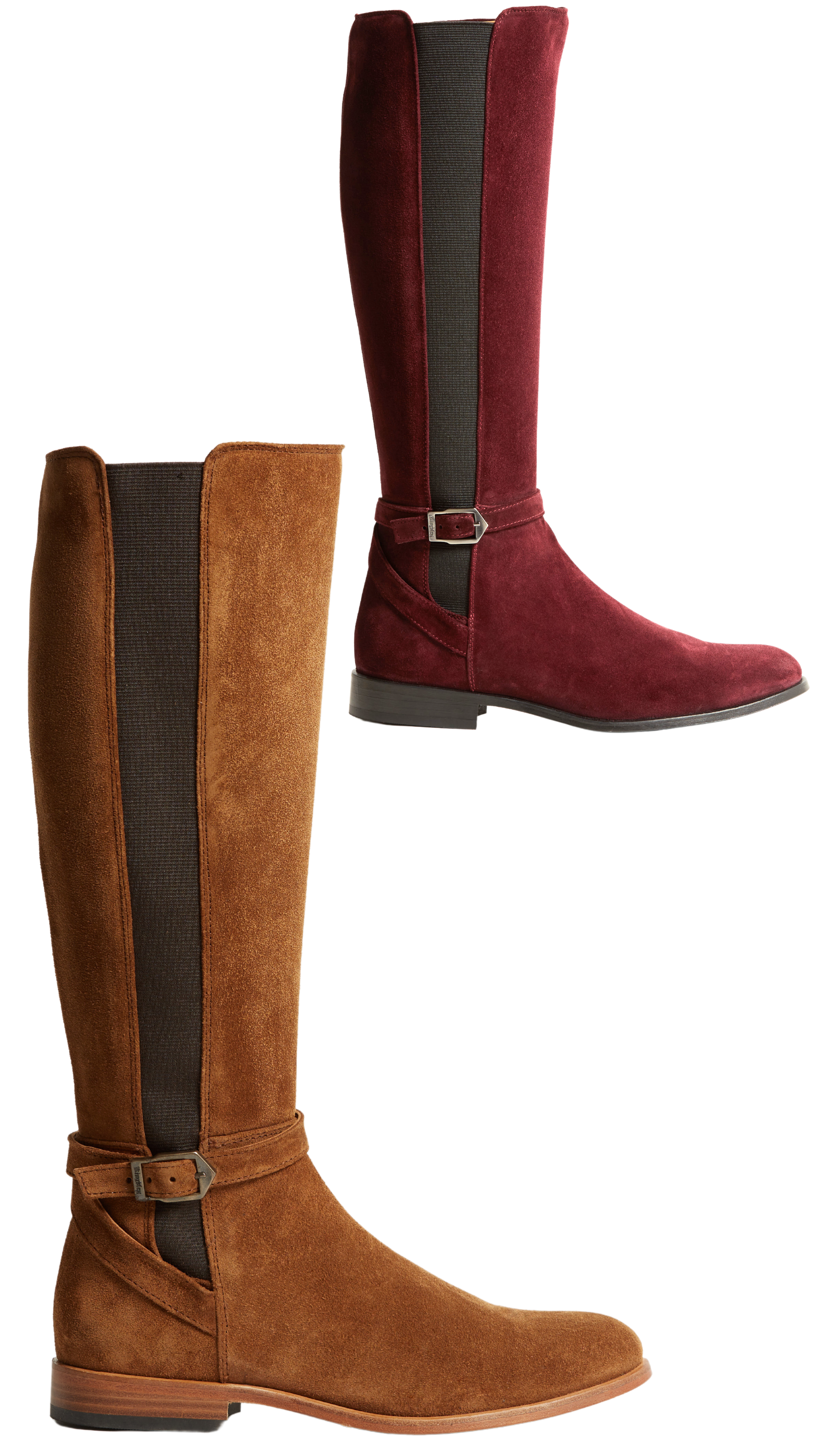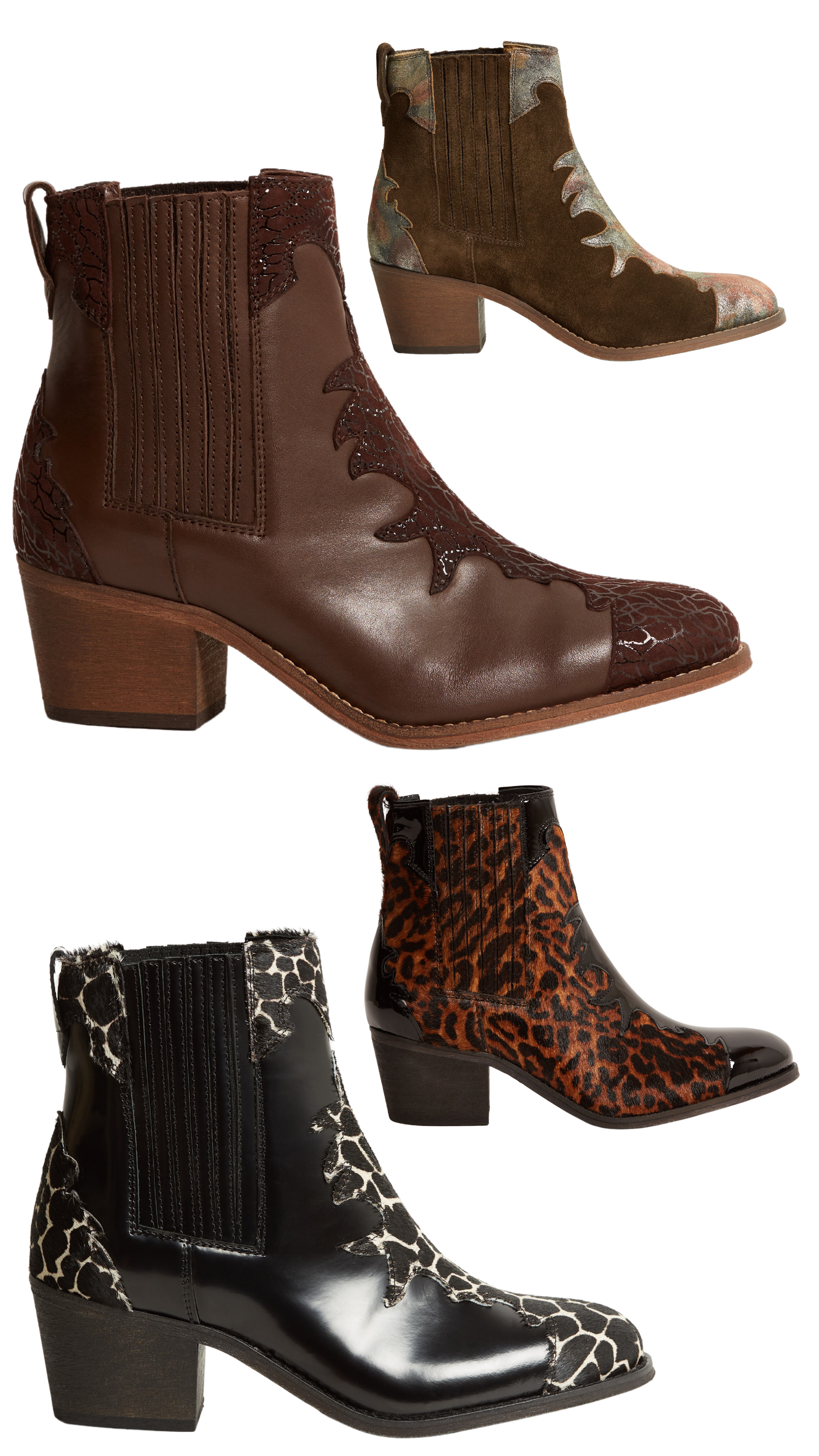 Take a look behind the scenes to see the craftsmanship and detail that goes into making each pair of boots by hand.
Need some inspiration?
Visit 
@equisouq
and have a look at a few different styles.  You can also visit the
Kingsley configurator
and have a little fun designing your dream boots.