We are committed to providing the highest level of service. We believe every horse & owner deserves the best, and we are here to help you achieve your equestrian goals.
Elevating Equestrian
Excellence
We're more than just a tack shop, we're your trusted go-to source for all things horse-related. From top-quality saddles and accessories to expert guidance and personalized service, we're here to accompany you on your equestrian journey for years to come.
EquiSOUQ is homegrown in Dubai and we aim to serve the Middle East with a promise of exceptional service, unique customer experience, and ongoing post-sales support.
Founded and operated by experienced professionals in the industry, we're committed to offering you reliable guidance and support.
We have big plans for EquiSOUQ, and look forward to bringing exceptional service, products, and experiences to the Middle East.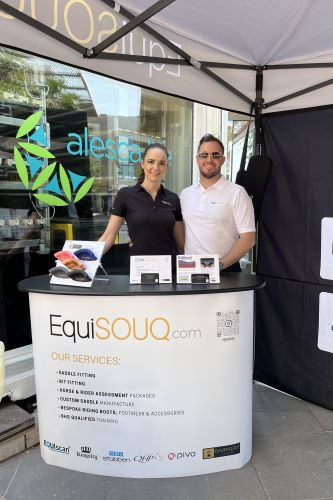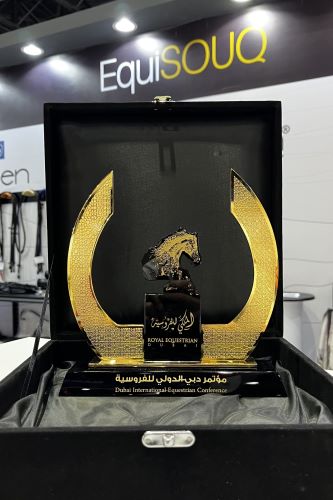 We're on a mission to revolutionize the Middle East's equestrian scene. EquiSOUQ is driven by a passionate commitment to nurturing a deep appreciation for horse riding within our community. Our mission is to offer the finest products, services, and expertise, empowering riders and their equine companions at every skill level to achieve their utmost potential.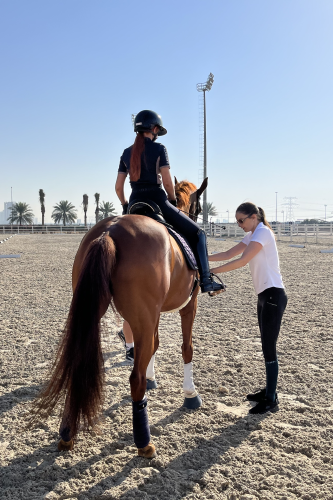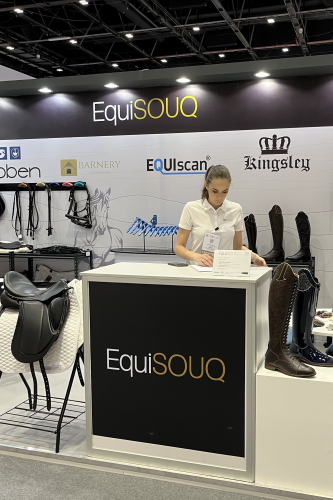 We take a holistic approach to horse-riding. We believe that a great ride starts with a well-cared for horse and the right equipment, but it doesn't stop there. We offer a range of services and resources, including regular check-ups, training and assessments, to help our customers get the most out of their horse-riding experience.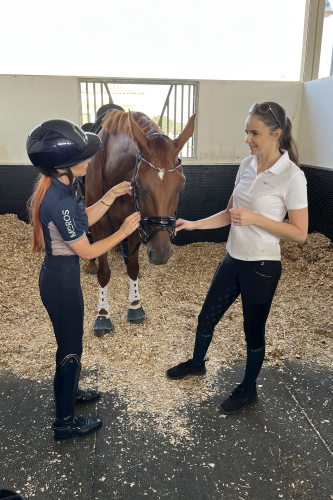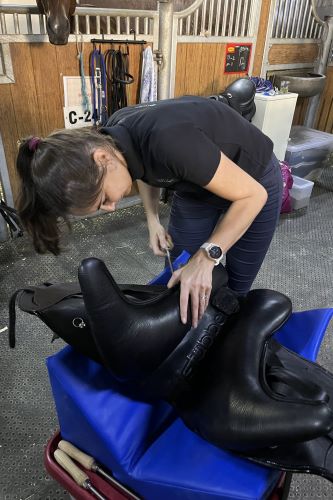 The Essence of
Our Culture
At the heart of our organization, we hold a steadfast commitment to a set of core values that epitomize the essence of our culture, collectively forming the compass that guides us in our pursuit of excellence, innovation, and positive impact. These values are not just words but the embodiment of our corporate culture, shaping our identity.
Teamwork
We thrive on collaboration and understand that our collective strength is greater than the sum of our individual efforts.
Trust
Trust is the cornerstone of our relationships, built upon the quality of our products, our responsiveness and accountability
Excellence
We are driven by an innate passion to continually set and surpass ever-higher standards, embracing innovation, courage, and humility.
Expansion
Through mutual growth, we thrive by sharing knowledge with others and embracing the insights gained from those who learn from us.
Get in touch
Send us a WhatsApp on +971504107750