haukeschmidt finest gloves
 UAE
Find a selection of gloves for every rider
Created By Experts
Every haukeschmidt glove is designed by a team of professionals led by one of europe's last glove making masters, Mr. Franz Tasch. The gloves are handcrafted and only the finest materials are used.
This attention to detail results in extraordinary gloves that provide superior feeling, grip, and durability.
haukeschmidt finest gloves
 UAE
Find a selection of gloves for every rider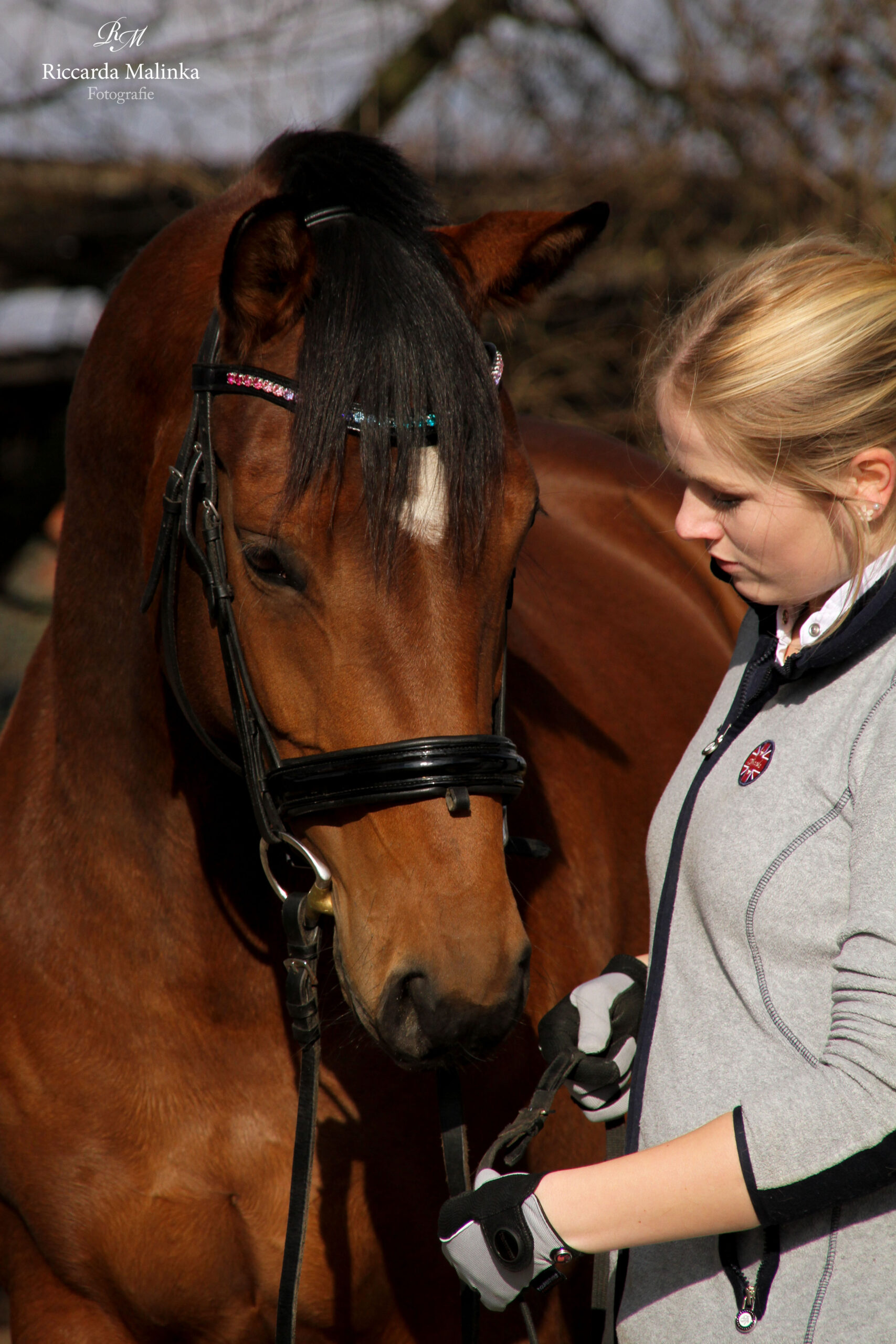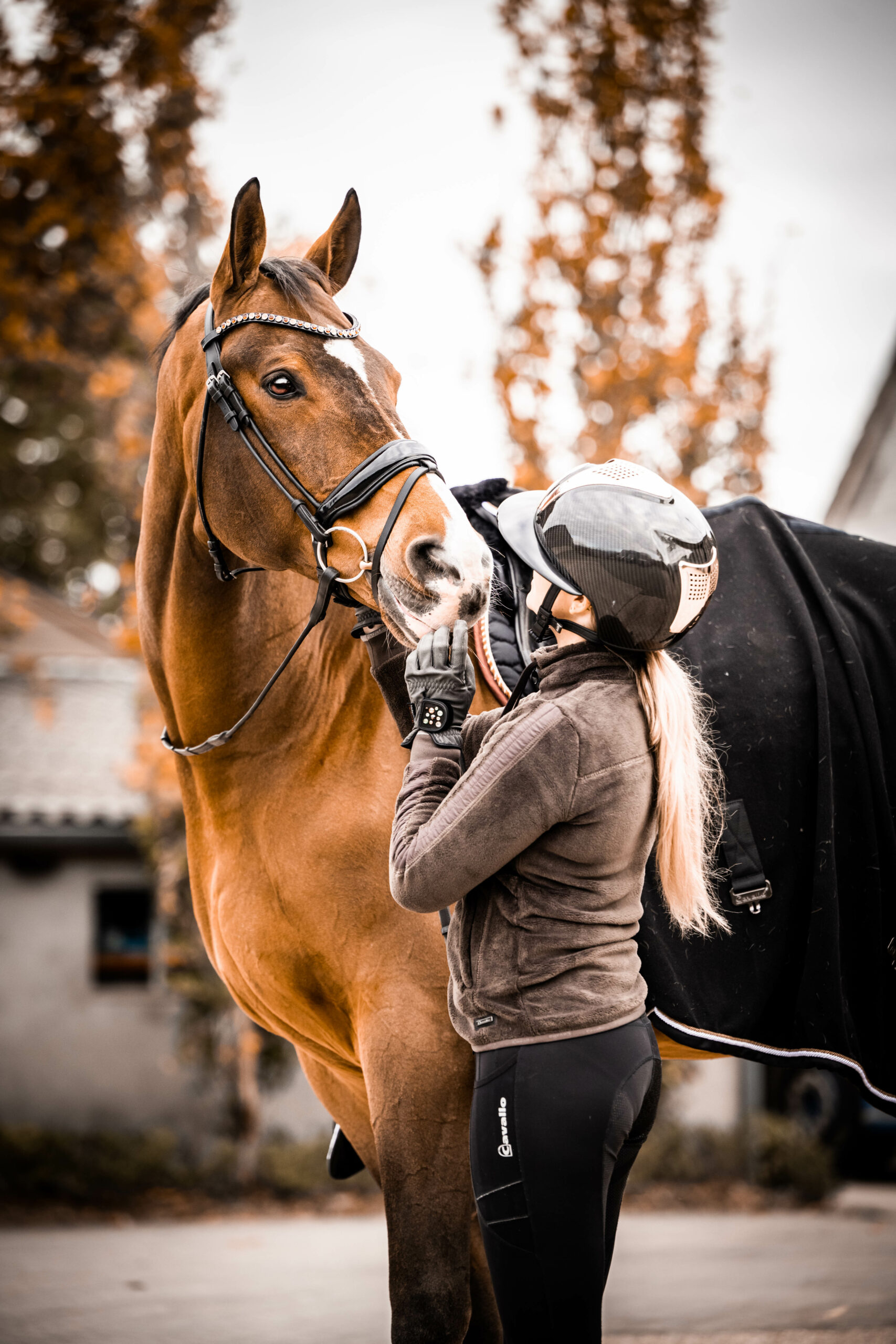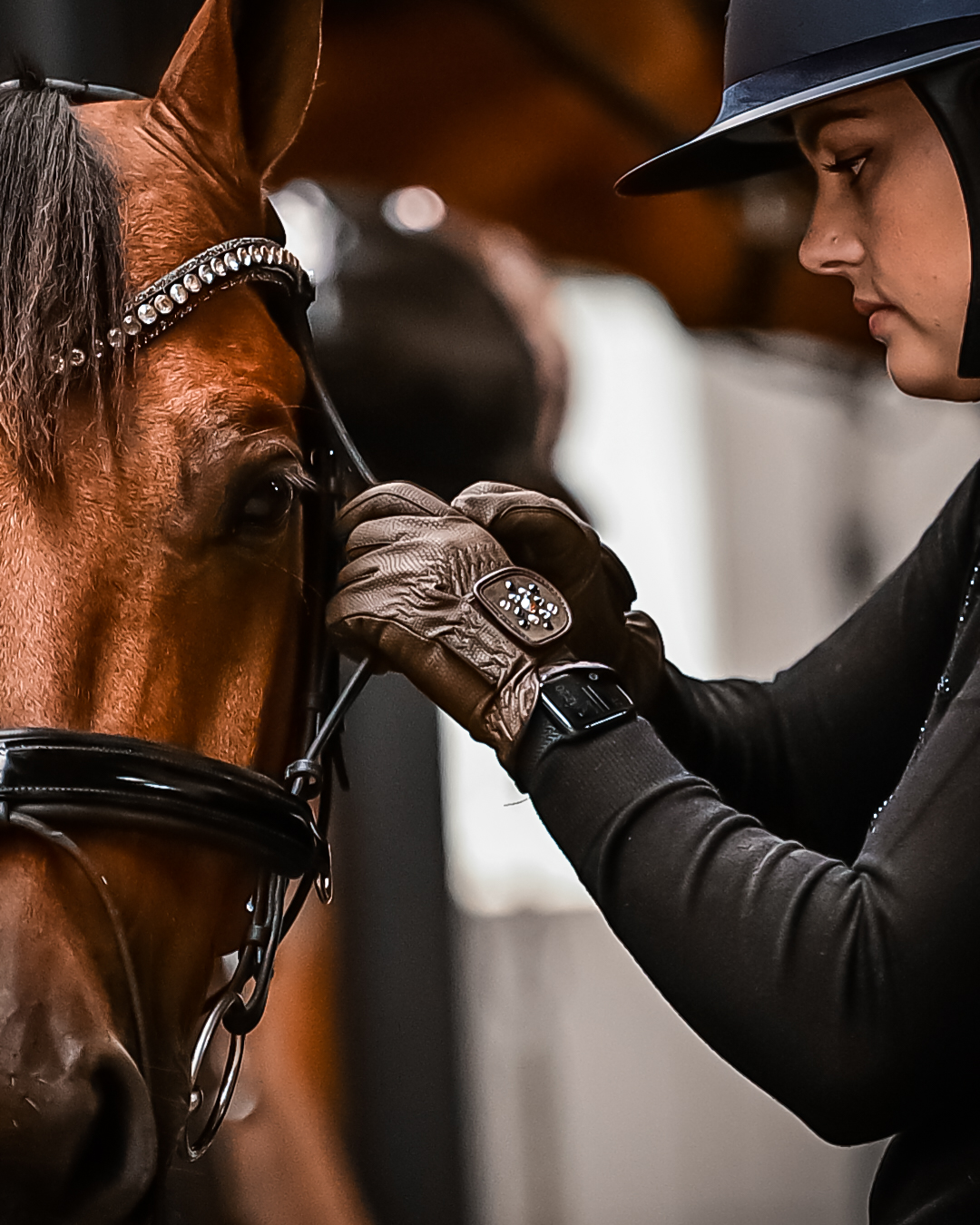 More Control & Comfort
Gloves are your direct contact with the reins and affect your feeling and control.
There are gloves tailored to suit the individual needs of every rider.
Increased Durability
Choosing the right gloves is essential, chat to us to find out more.
Increased durability and longevity, improved security and comfort.
Less Waste
For many, riding gloves have become a throw-away item. We are changing that. Choosing the right glove means producing less waste and when choosing a leather glove there is almost no plastic involved at all.